The Wider Curriculum
We pride ourselves on our wider curriculum. Please click on one of the sections below to find out more about the different subject areas.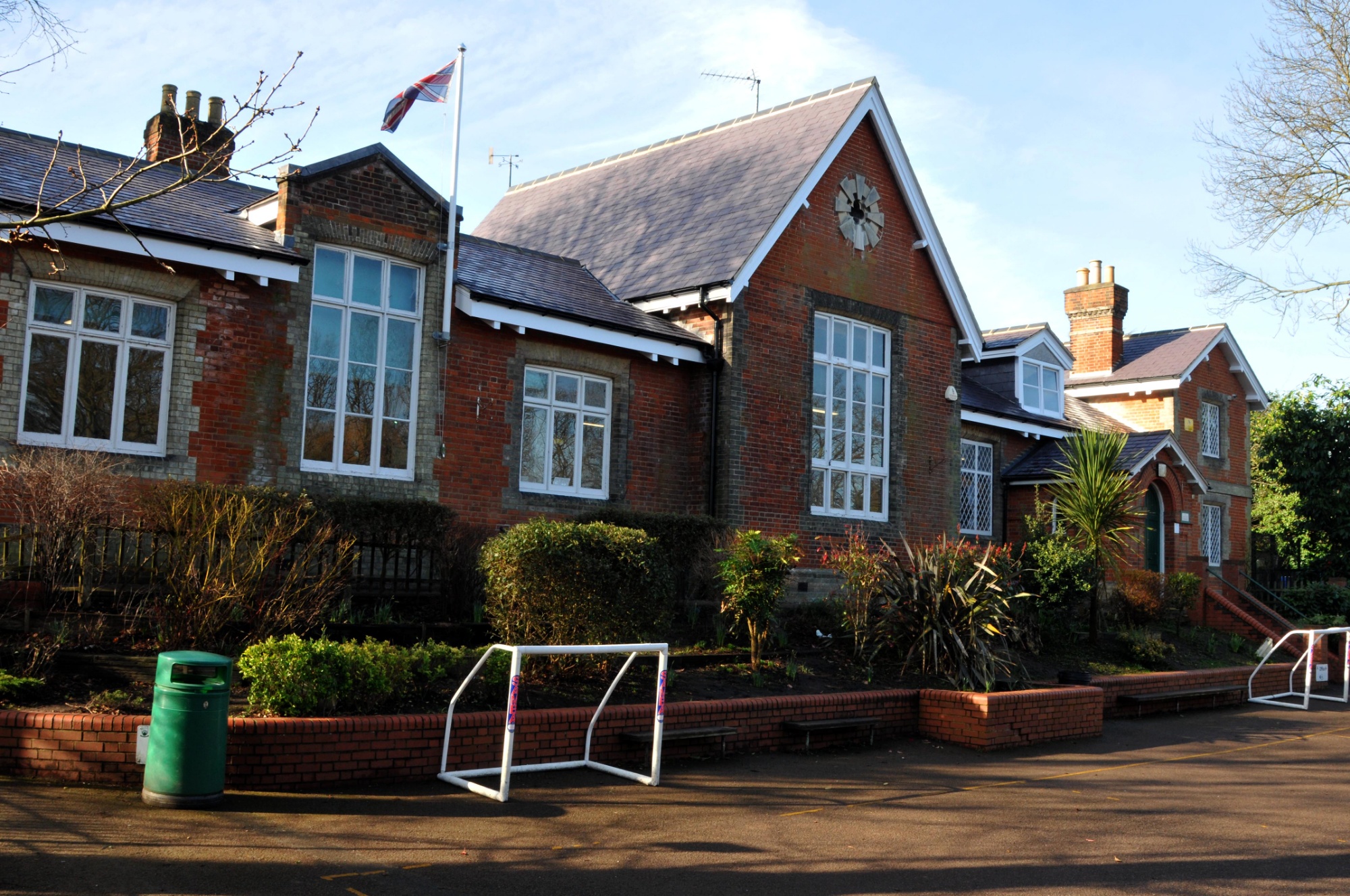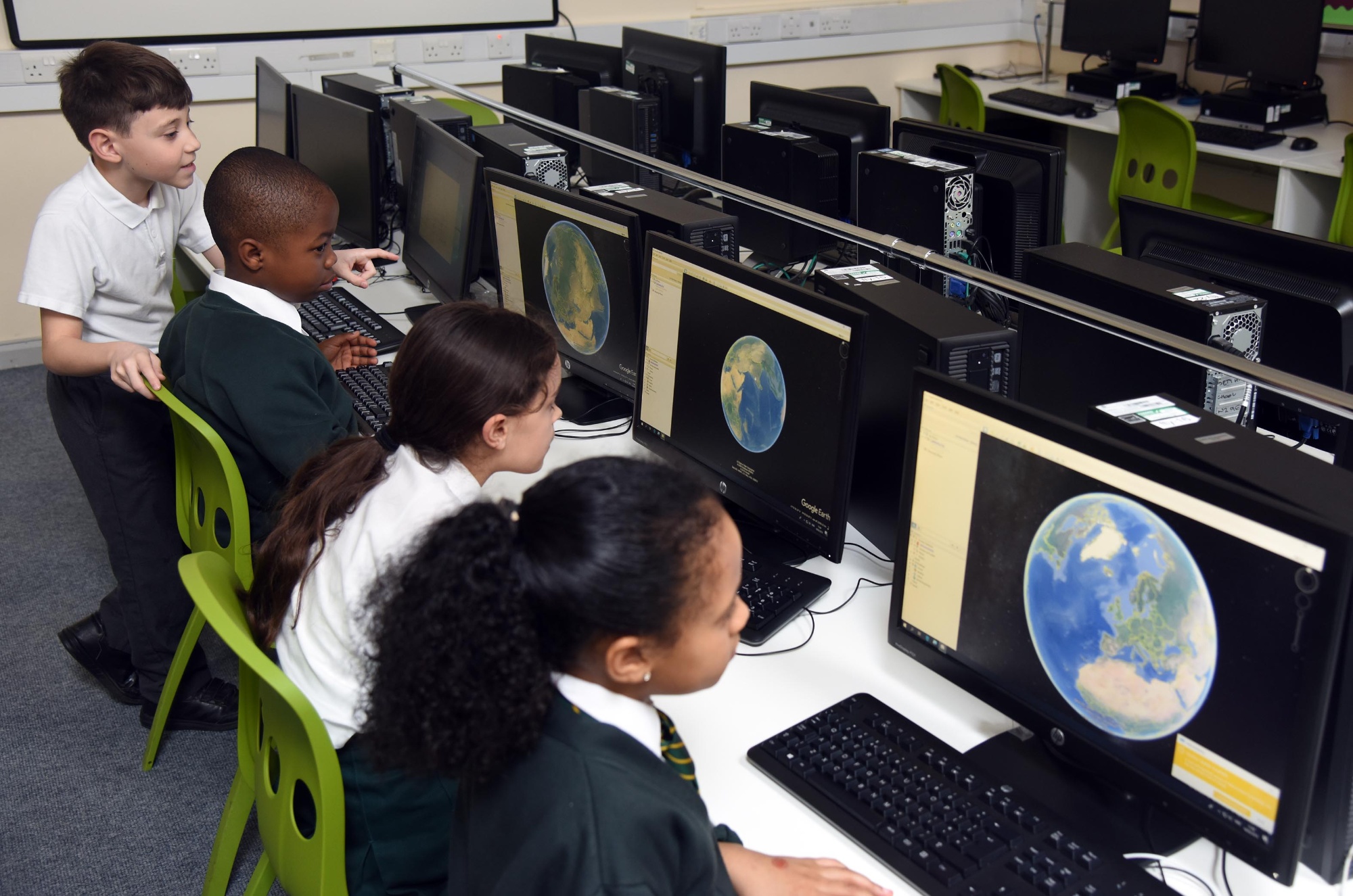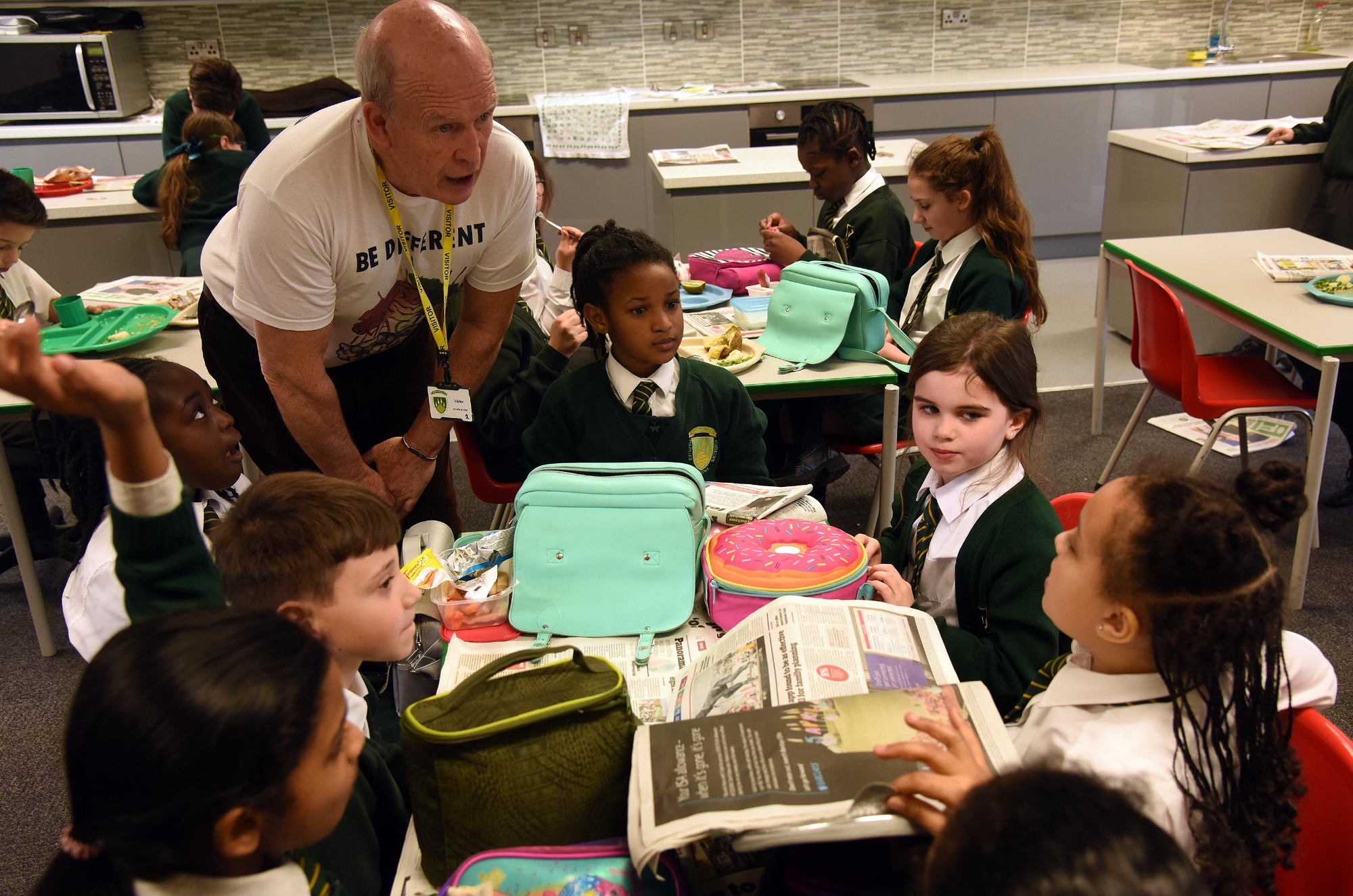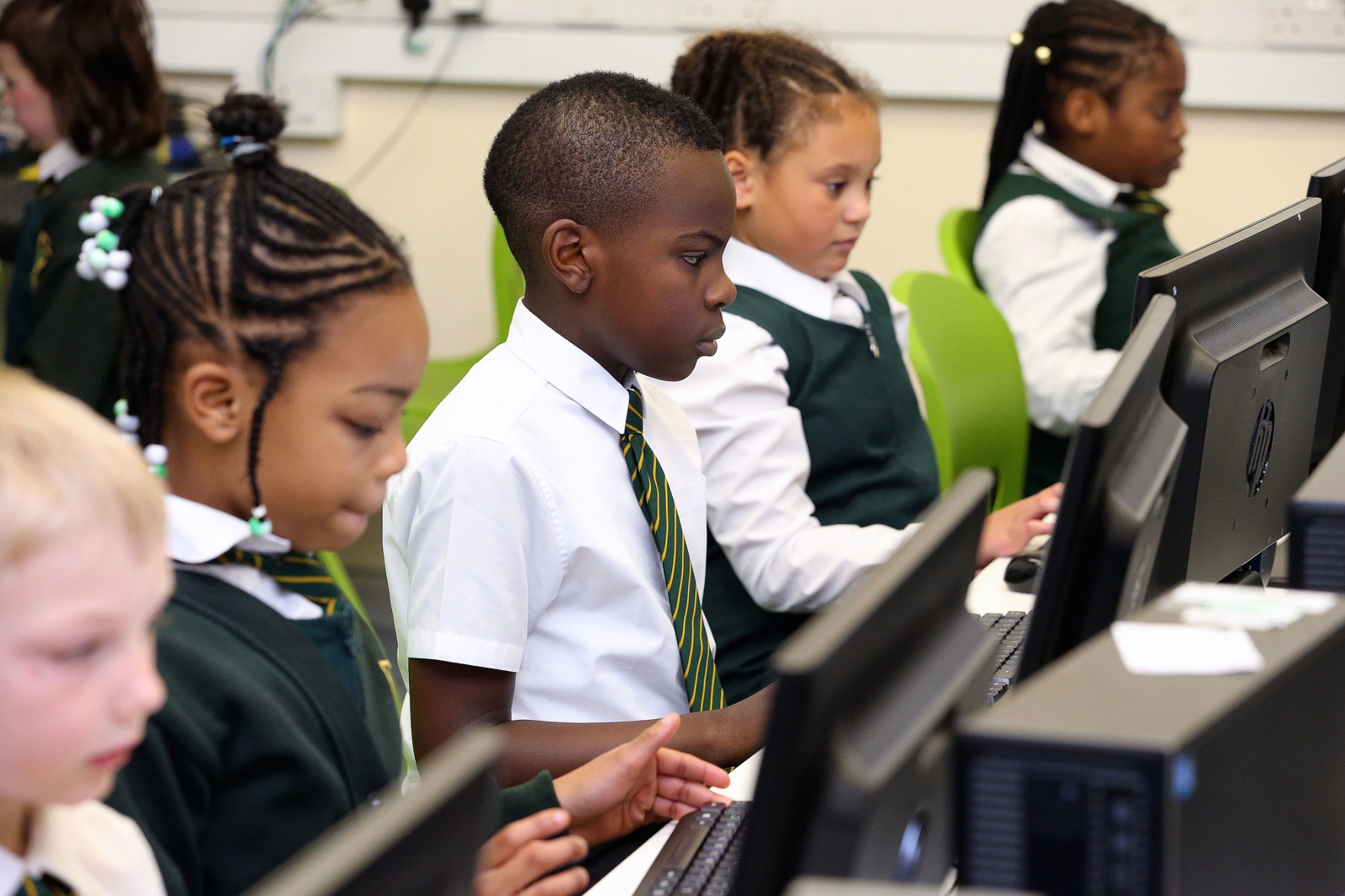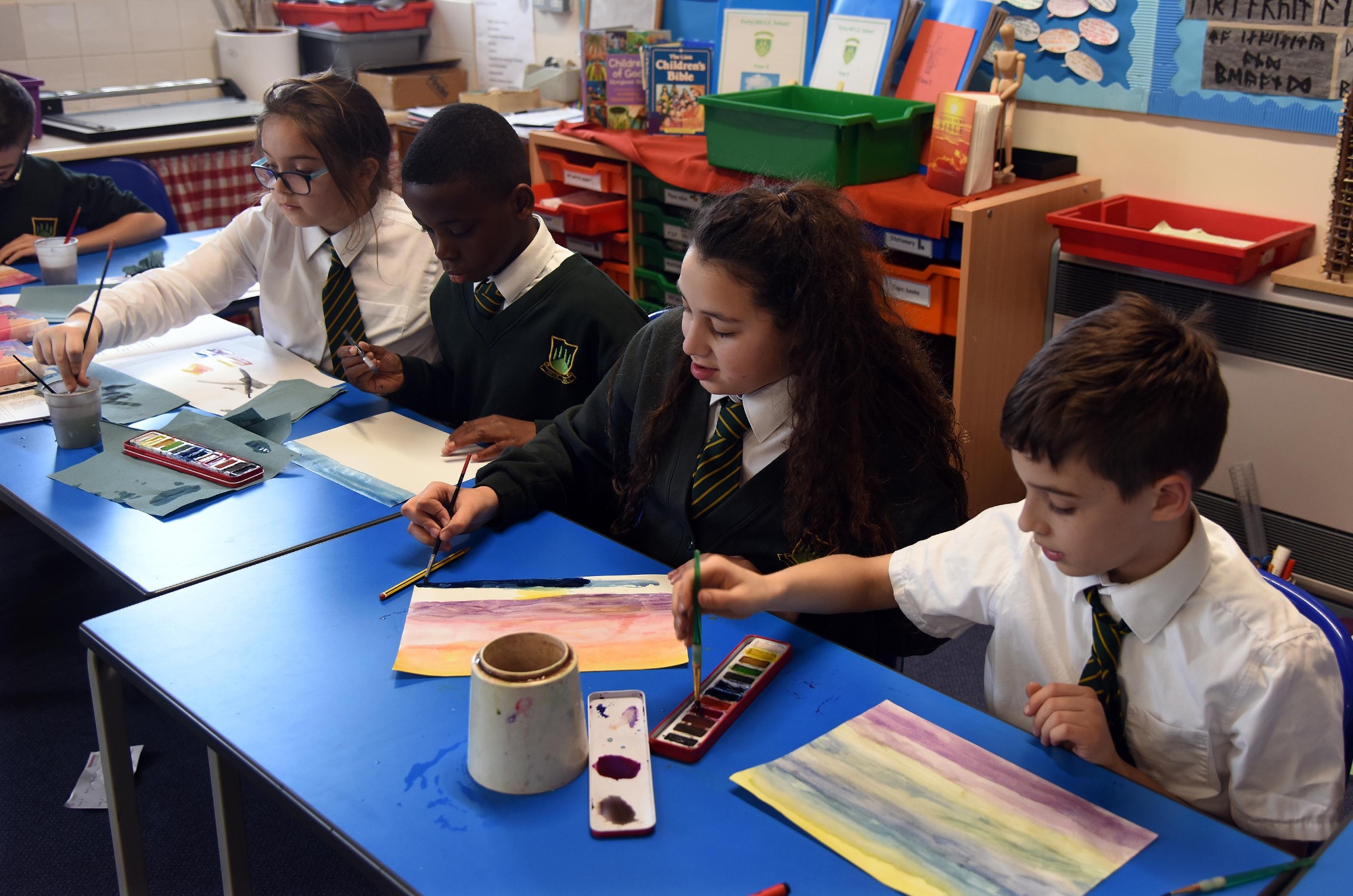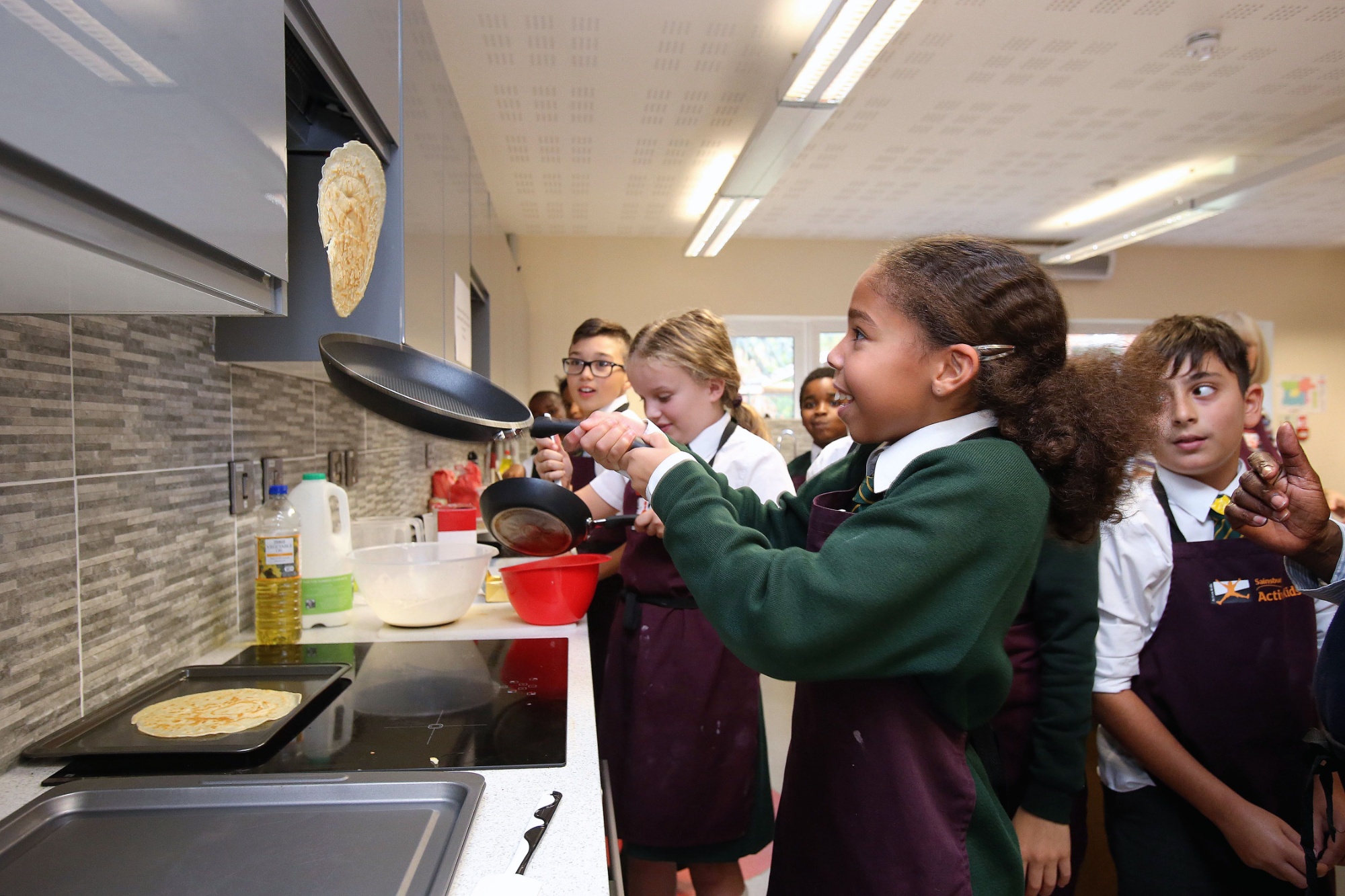 Multicultural Week 2020
The whole school has focused on Black History as part of Black History month, with a particular focus on music. Sadly, we were unable to host our annual Food Festival, but we are all keen to make something happen later in the school year. However, the children did all get the opportunity to prepare, cook and taste some scrumptious food from different cultures with Mrs Buller this week.
Whilst many schools and organisations have banned singing, we have continued to enjoy what we do so well but in a socially distanced manner. Acts of worship have been split so that only phase bubbles are in at any one time. Mrs Munt has continued her excellent work with teaching the children powerful songs – and for Multicultural Week she continued this by teaching the older children to sing: "Something inside so Strong", a song with a powerful message about unity and tolerance, standing up for yourself and each other, even in difficult situations. Listening to the children sing this so beautifully gave me the idea to put their singing and our experiences throughout this wonderful week together to create the video below. The voices of 55 children representing our whole school and the Forty Hill family has made us all so proud.