The International Primary Curriculum (IPC)
We use the International Primary Curriculum (IPC) in Year 1 to Year 6 as the framework for planning our children's learning for each half term in Literacy and Topic (Geography, History, Music, Art and Design) as well as other areas of the curriculum including Science, PSHE and Philosophy for Children (P4C).
The IPC takes a thematic, creative approach to the curriculum; very much in line with our wish to engage the children in exciting and meaningful learning opportunities, giving them the confidence to articulate their opinions and take responsibility for the world they live in.
The IPC supports our focus on developing the whole child spiritually, morally, socially and culturally (SMSC) as well as linking to British Values. This is demonstrated also in our 'Reaching Out' Programme, where we consider how our actions can support those around us, both locally and internationally.
At our school, every Friday is Topic Friday! Here we take most of the day to delve deeper into the IPC topic to enable the children to immerse themselves in their learning through a variety of different opportunities and experiences. At different times throughout the year, the children invite their parents in to participate in a Topic Afternoon, where they can share their learning.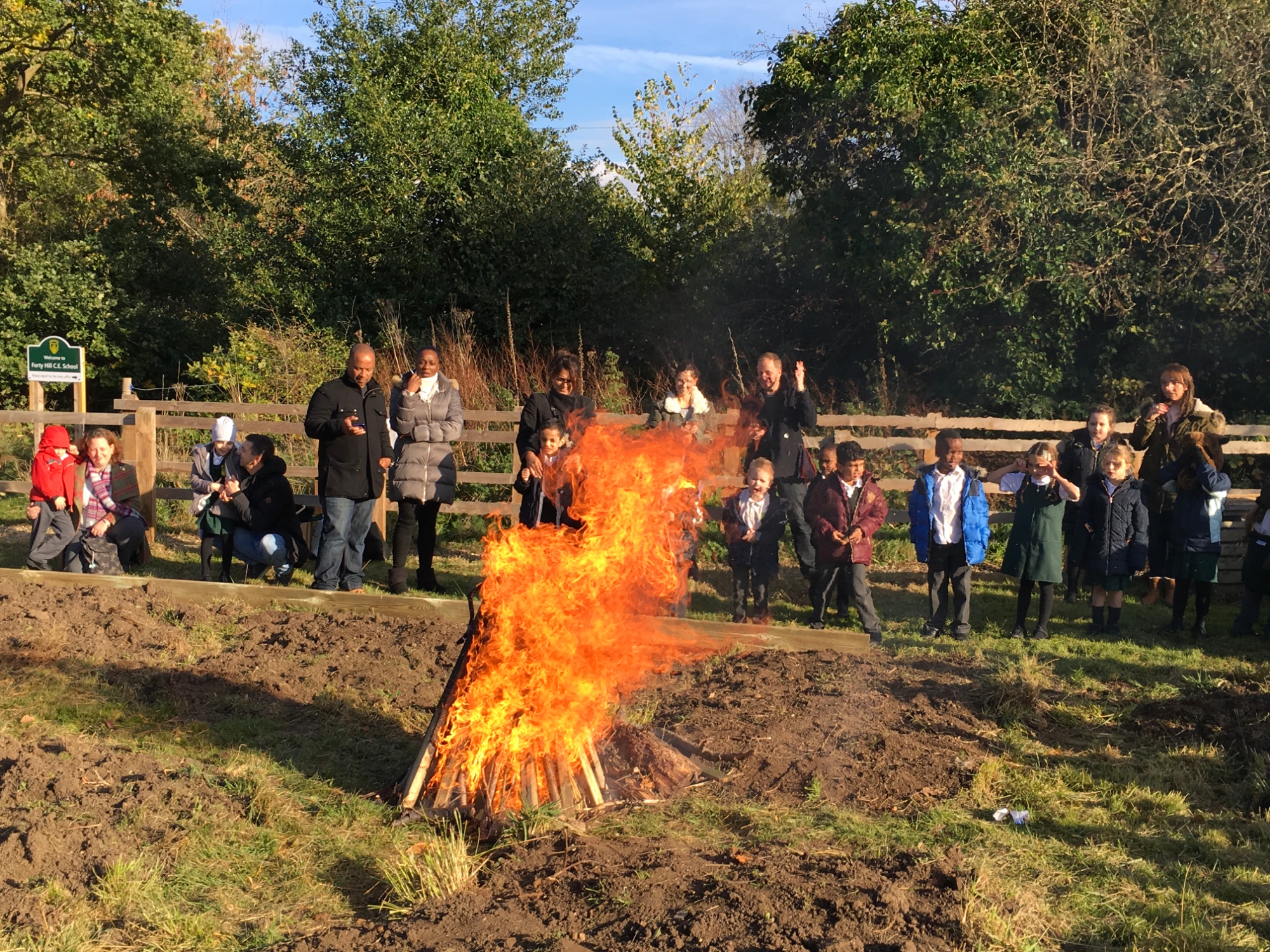 "Topic Friday is such fun! We get to learn and experience new things that we never knew before"

- Year 4 child

"Topic Friday provides an opportunity to be creative, flexible with our approach and delve deeper into the children's interests with a cross curricular focus and emphasis on the bigger picture"

- Class teacher
You can find out more about the International Primary Curriculum on their website by clicking here https://fieldworkeducation.com/curriculums/primary-years