School Council and House Captains
Our School Councillors represent each class in the school from Year 1 - Year 6.
They were elected by their class peers and meet regularly with the senior management team to discuss key issues within the school. They have created an action plan and progress board for what they set out to achieve.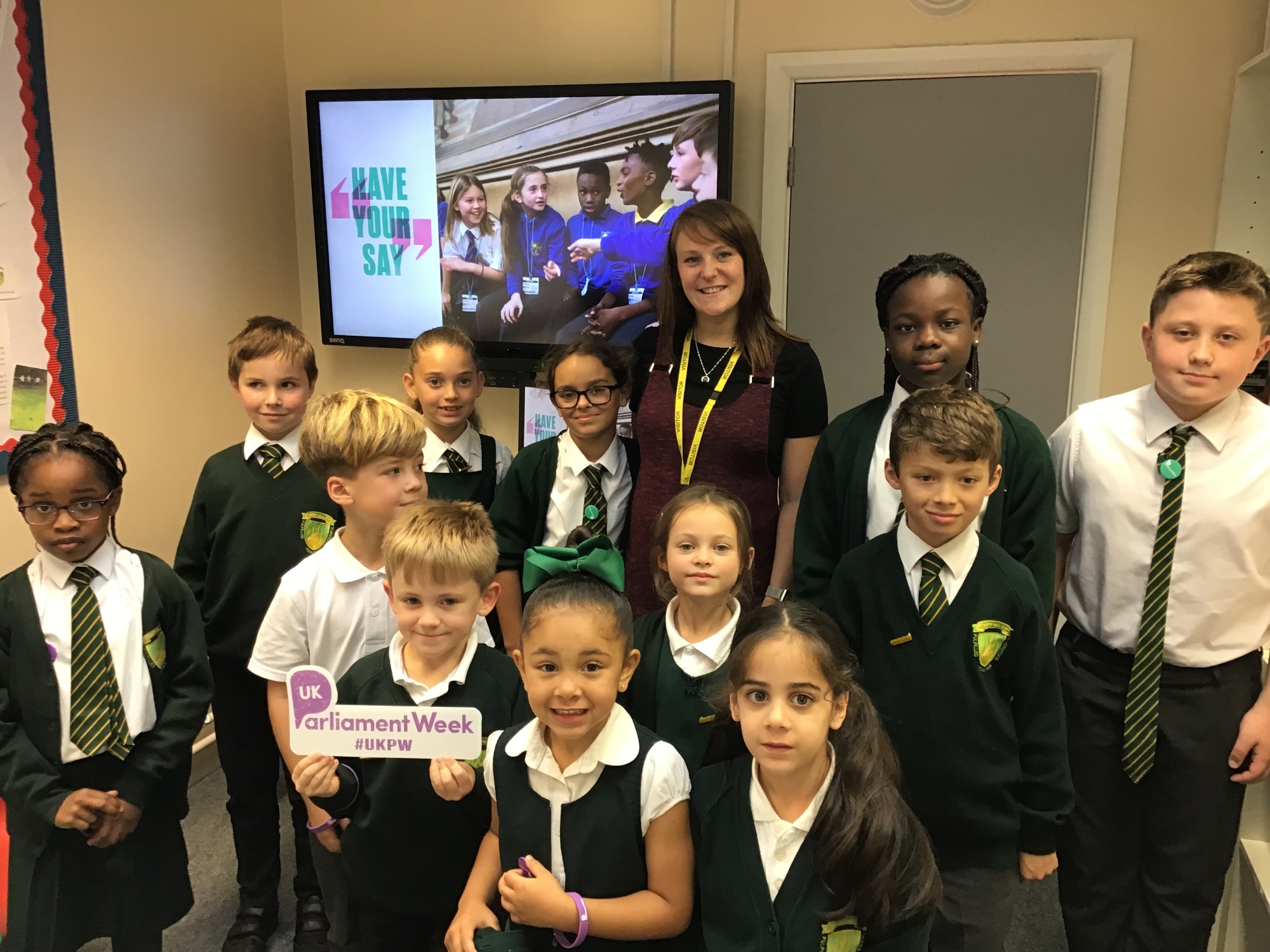 Our Year 6 House Captains were elected by their Houses at the beginning of September.
The children have lots of responsibility, including: monitoring behaviour; meeting with the senior management and School Council to discuss issues across the school; supporting with parent tours; handing out values certificates in achievement assembly; leading House assemblies; motivating and celebrating with their houses during assemblies and sports events; and much much more. They are our role models for behaviour and the rest of the school and have high expectations of themselves as well as others.