Pupil Responsibility
Our School Councillors represent each class in the school from Year 1 - Year 6.
They were elected by their class peers and meet regularly with the senior management team to discuss key issues within the school. They have created an action plan and progress board for what they set out to achieve.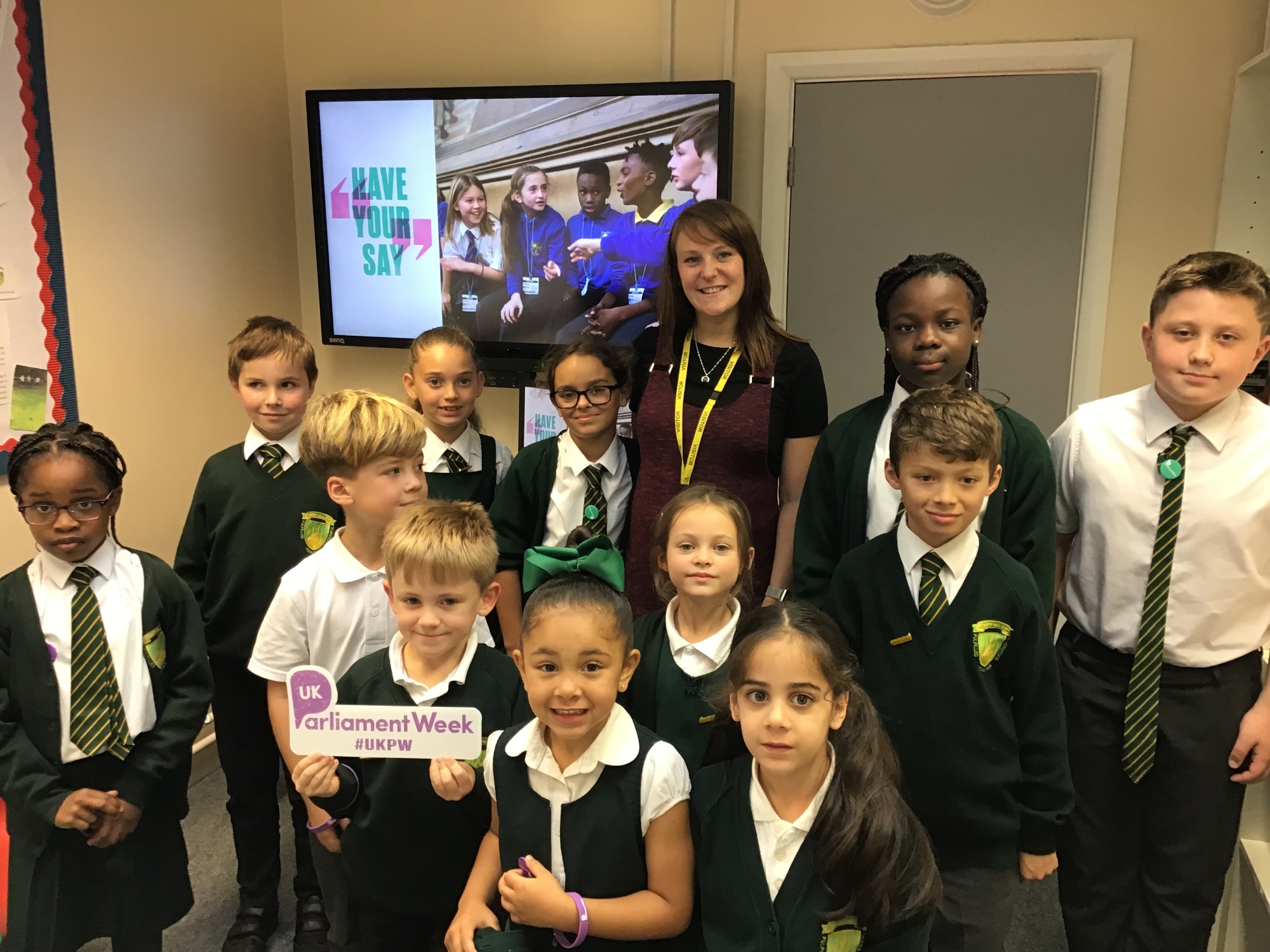 Click here to view our School Council Rationale

Our Year 6 House Captains were elected by their Houses at the beginning of September.
The children have lots of responsibility, including: monitoring behaviour; meeting with the senior management and School Council to discuss issues across the school; supporting with parent tours; handing out values certificates in achievement assembly; leading House assemblies; motivating and celebrating with their houses during assemblies and sports events; and much much more. They are our role models for behaviour and the rest of the school and have high expectations of themselves as well as others.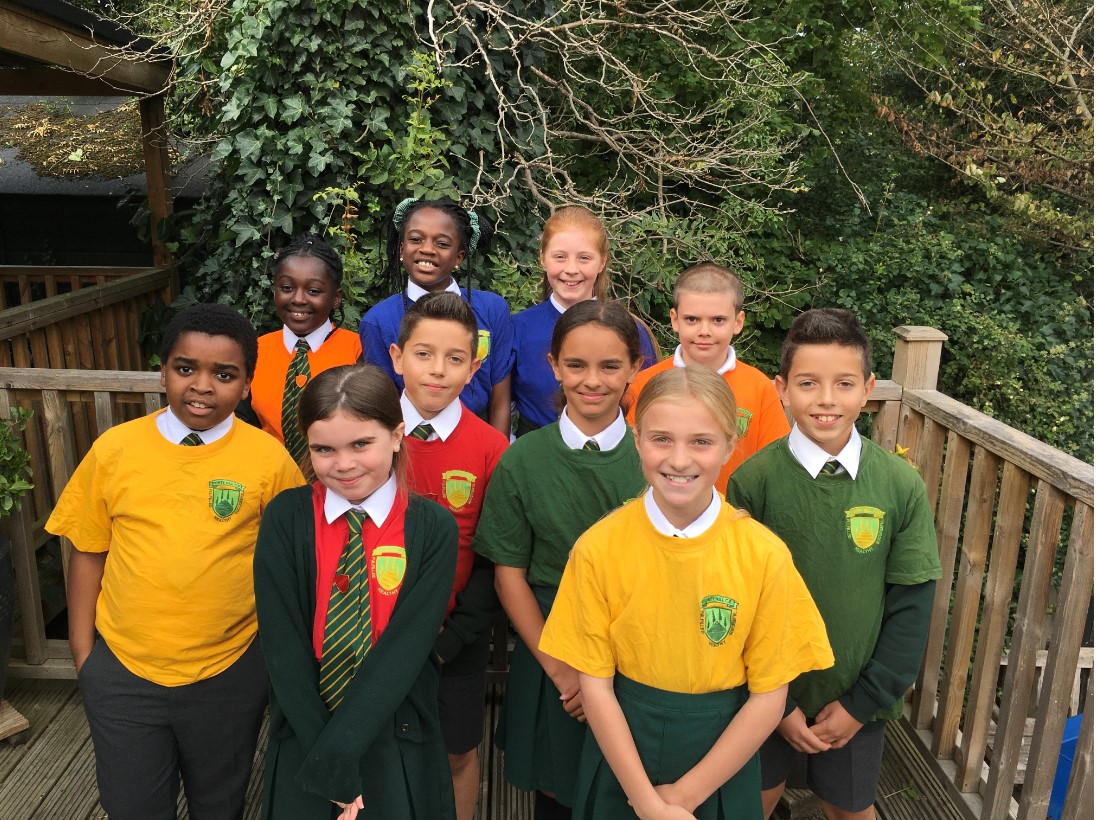 Introducing our Eco-Council!
These children were chosen from a large number of applications, detailing why they want to help our school to become more eco-friendly and work as a team to achieve this. Their first task was to conduct a survey in each class across the school to find out how everyone gets to school. These results will be sent to Transport for London as part of our TFL Stars accreditation and our commitment to creating a healthier London.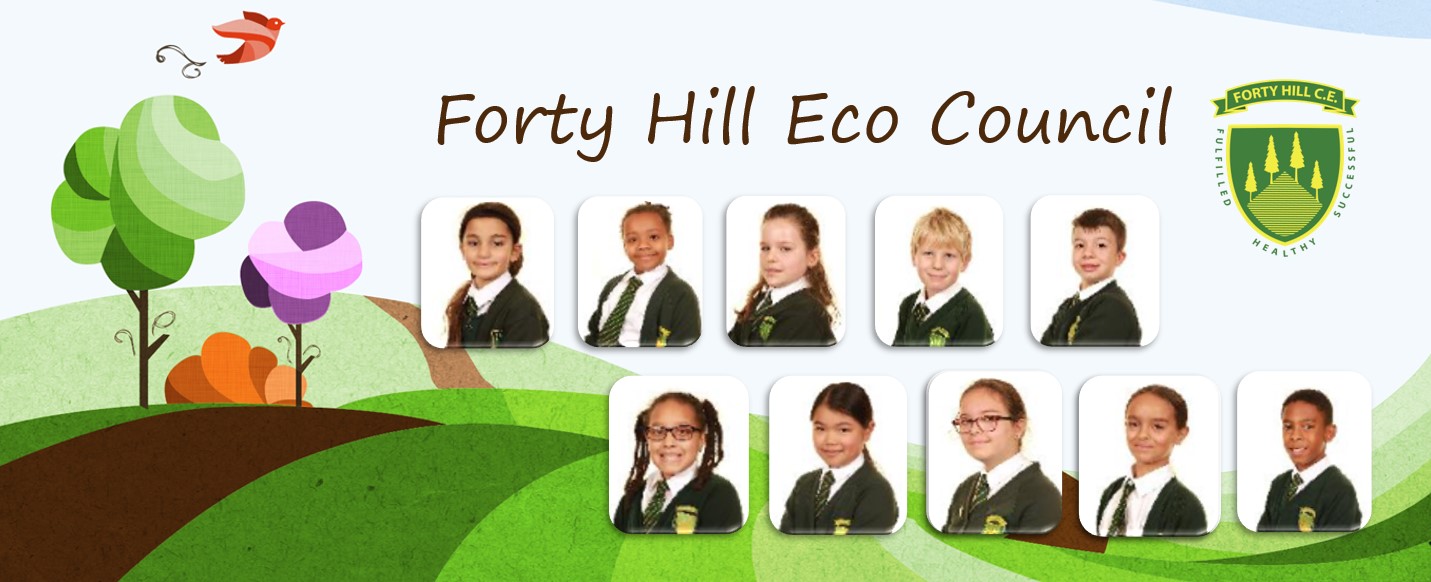 Please welcome our Digital Leaders!
Following an advert put out across the school by Mrs Saunders, children in Years 2-6 applied to become one of our newly created Digital Leaders. The children submitted a written application explaining their suitability for the role and demonstrated their existing IT skills as part of the process. Our new team will, among other roles: support their teachers and classmates in IT lessons; help to lead Online Safety Day; create a school blog and plan and deliver a day of fun computing based workshops for the rest of the school. They may even be the first to try any new equipment we purchase in the future so they can then share how to use it with children and adults alike!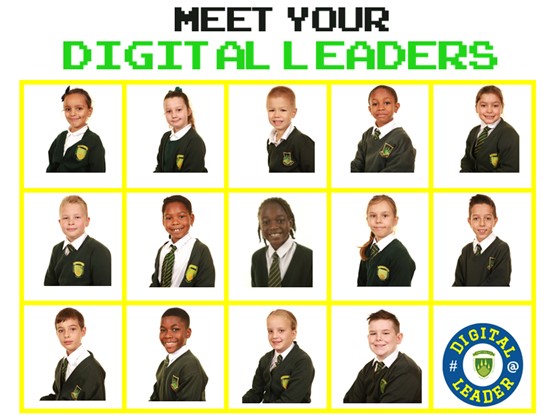 Our Collective Worship Team
Children across the school volunteered to be part of a team to review our Collective Worship and Church Services. They meet with Mr Newham and Rev'd Crofts to discuss these important aspects of our Religious Education and Christian distinctiveness - their weekly feedback on the acts of worship is vital to improving the experience for all the children in our school.