PE & Sport Premium
At Forty Hill we recognise the contribution of PE to the health and wellbeing of all of our children.
We provide an inclusive and progressive PE curriculum throughout the school and offer a range of extra-curricular opportunities for children of all ages.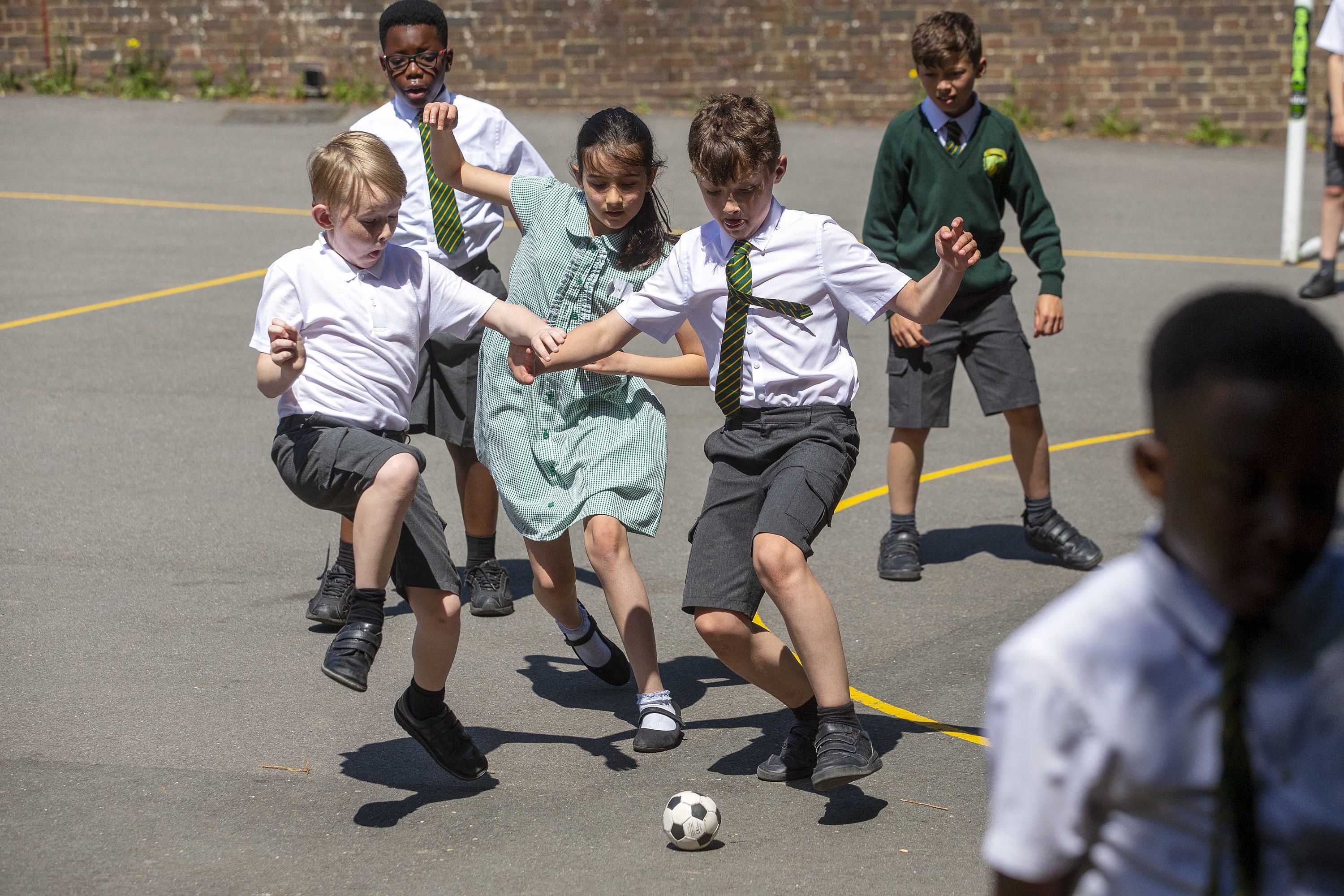 Our Curriculum plans for PE are below:
EYFS PE Curriculum Plan
KS1 PE Curriculum Plan Revised KS1 Curriculum for Autumn 2020
KS2 PE Curriculum Plan Revised KS2 Curriculum for Autumn 2020
Our Primary School Sports Premium will enable us to continue and extend our provision in line with The Department for Education's vision:
ALL pupils leaving primary school physically literate and with the knowledge, skills and motivation necessary to equip them for a healthy, active lifestyle and lifelong participation in physical activity and sport.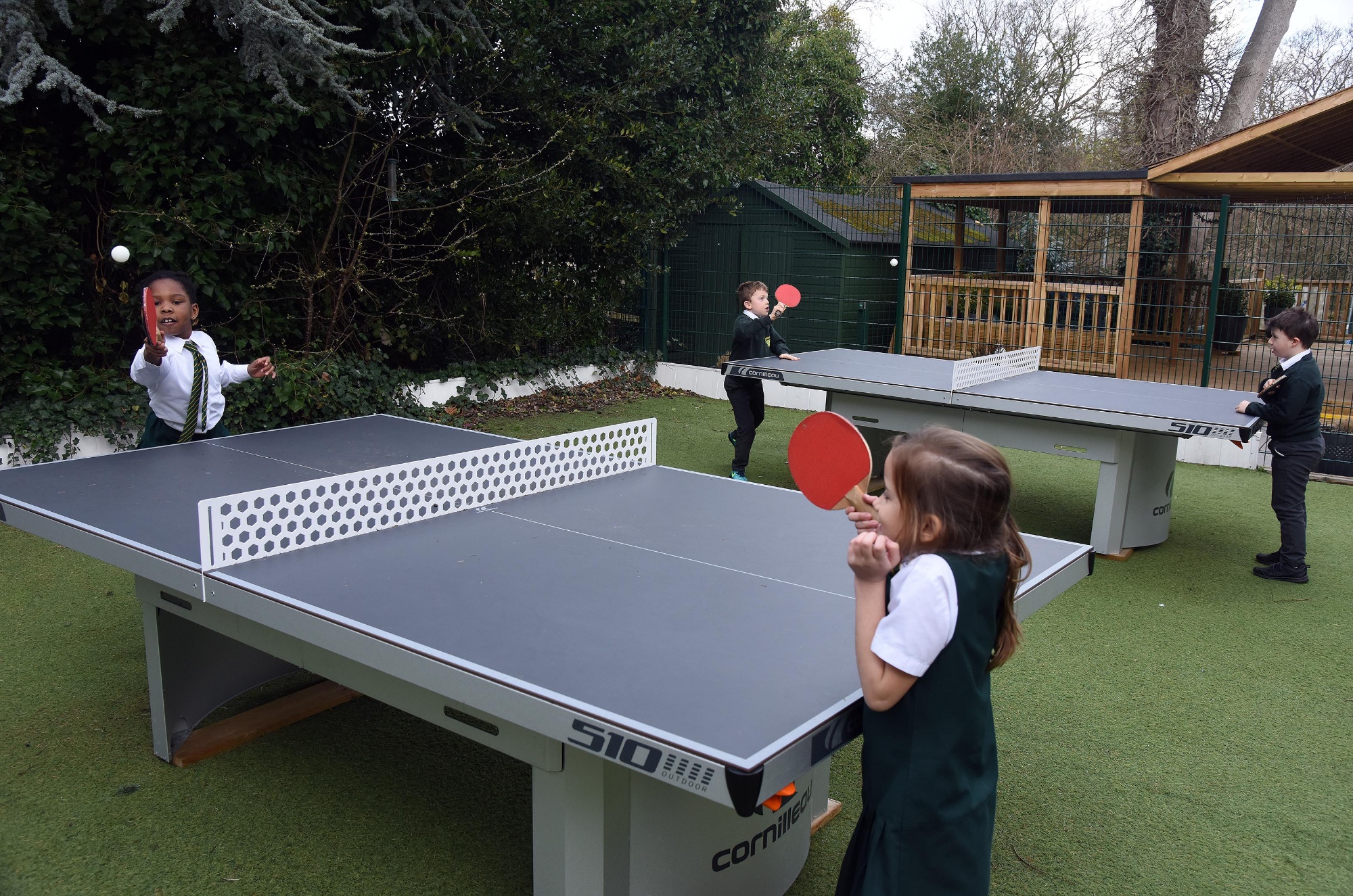 Objective: To achieve self-sustaining improvement in the quality of PE and sport in primary schools against 5 key indicators:
the engagement of all pupils in regular physical activity – kick-starting healthy active lifestyles
the profile of PE and sport being raised across the school as a tool for whole school improvement
increased confidence, knowledge and skills of all staff in teaching PE and sport
broader experience of a range of sports and activities offered to all pupils
increased participation in competitive sport

PE and Sport Premium: Fund Allocation and Impact
PE and Sport Premium is funding allocated by the Government to enhance the Sport provision for all of our children. In September 2017, the funding was doubled to enable schools to provide even greater sporting opportunities for our children. The Sport Premium Allocation and Reports can be found at the bottom of this page.
Sports Day
Sports Day is the pinnacle of our sporting calendar, and we have held this event at the Queen Elizabeth Stadium and on our extensive school field. Both venues offer the children different but enriching experiences.
This is a celebration for the whole school community as parents and carers are invited to join us and children take part in a range of athletics, including long jump, hurdles, sprint and shot put.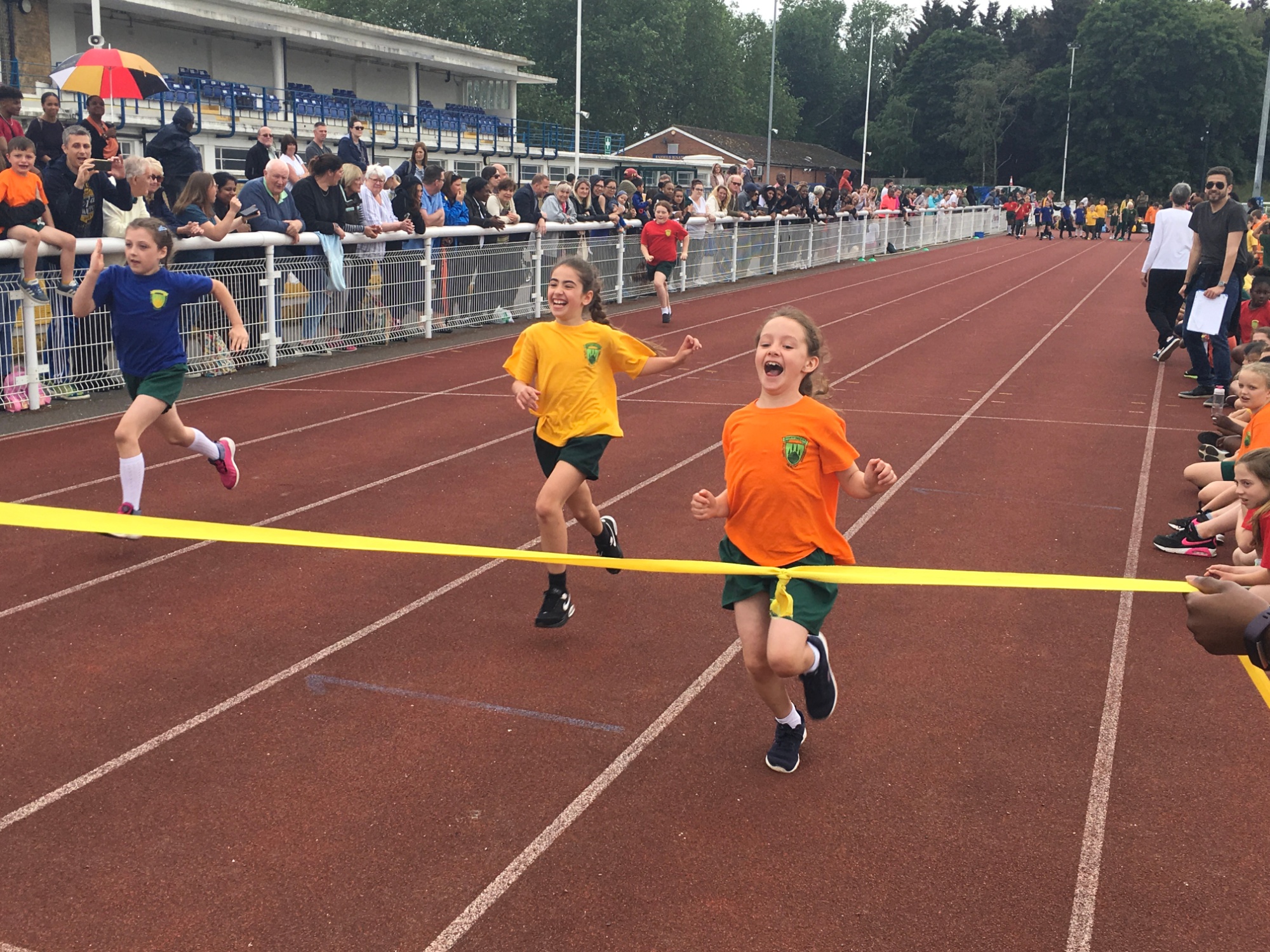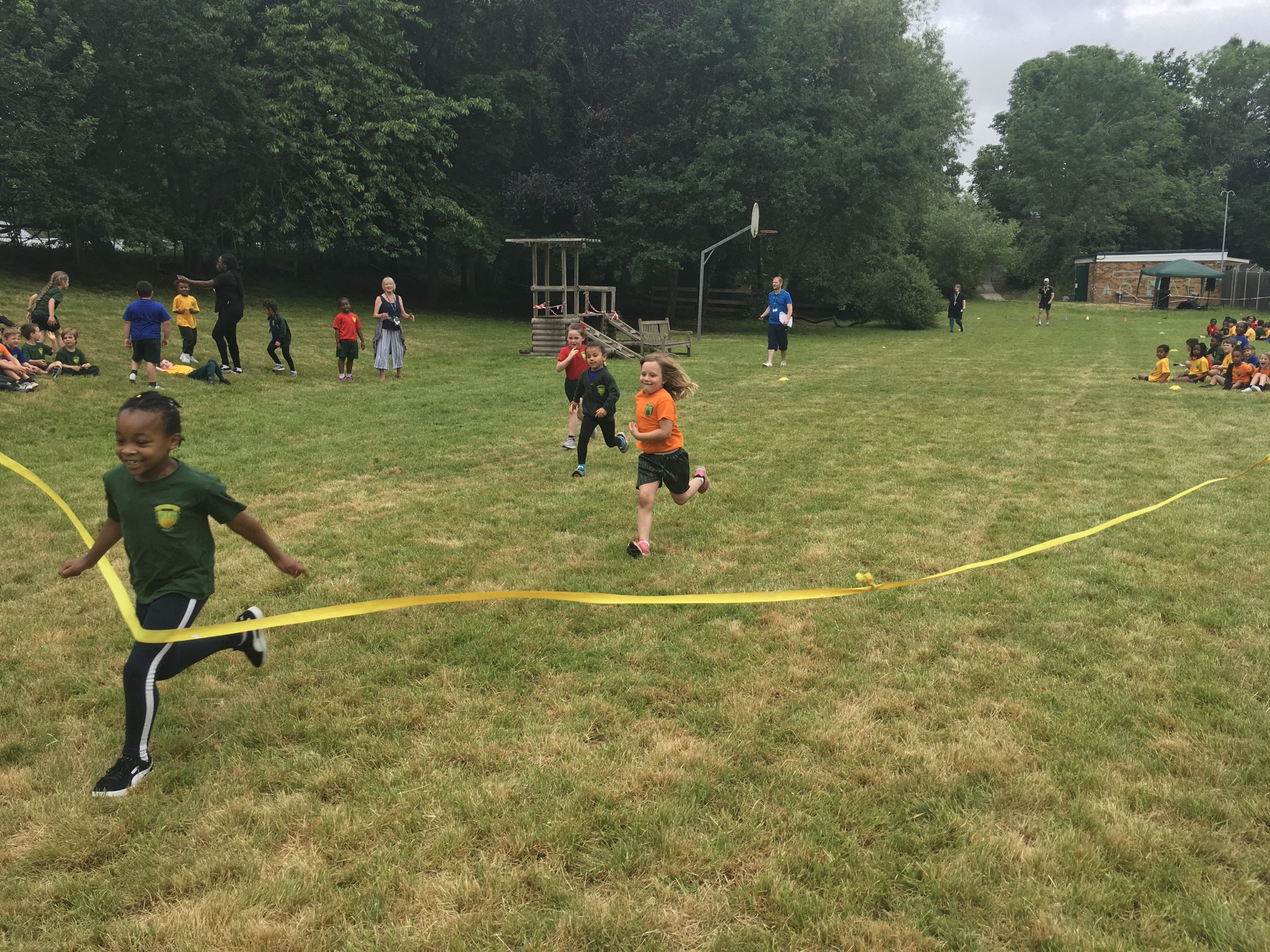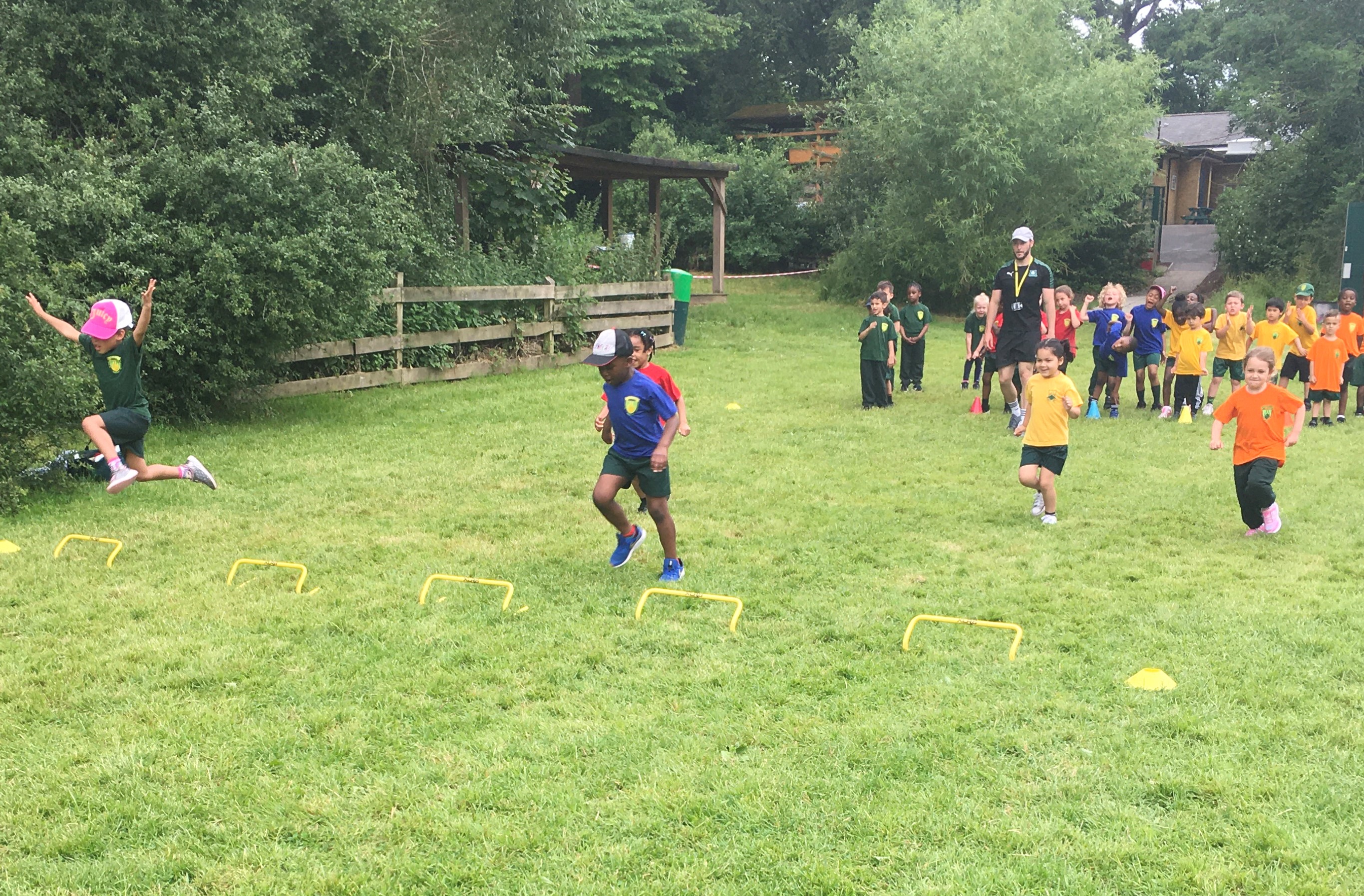 Swimming
The children participate in the Local Authority Swimming Programme. Since 2018, we have been swimming at St Ignatius College, allowing the children to walk to and from the swimming pool.
2018-2019 – Forty Hill Swimming Statistics
2017-2018 – Forty Hill Swimming Statistics
2016-2017 – Forty Hill Swimming Statistics
* swimming statistics are unavailable for 2019-2020 due to the coronavirus pandemic, where swimming lessons were cut short.
SAINSBURY'S SCHOOL GAMES MARK
The Sainsbury's School Games Mark rewards schools for their commitment to developing competition in Sport across the school. We are pleased to say that we have been awarded Gold for the 2018-19 academic year again in 2019-20.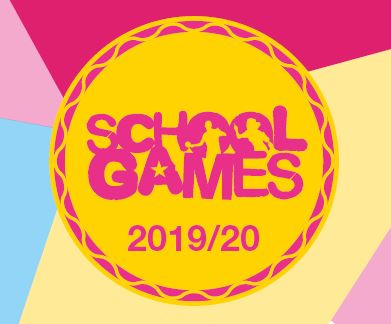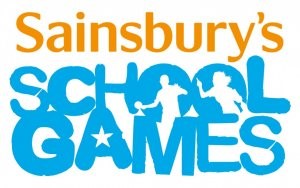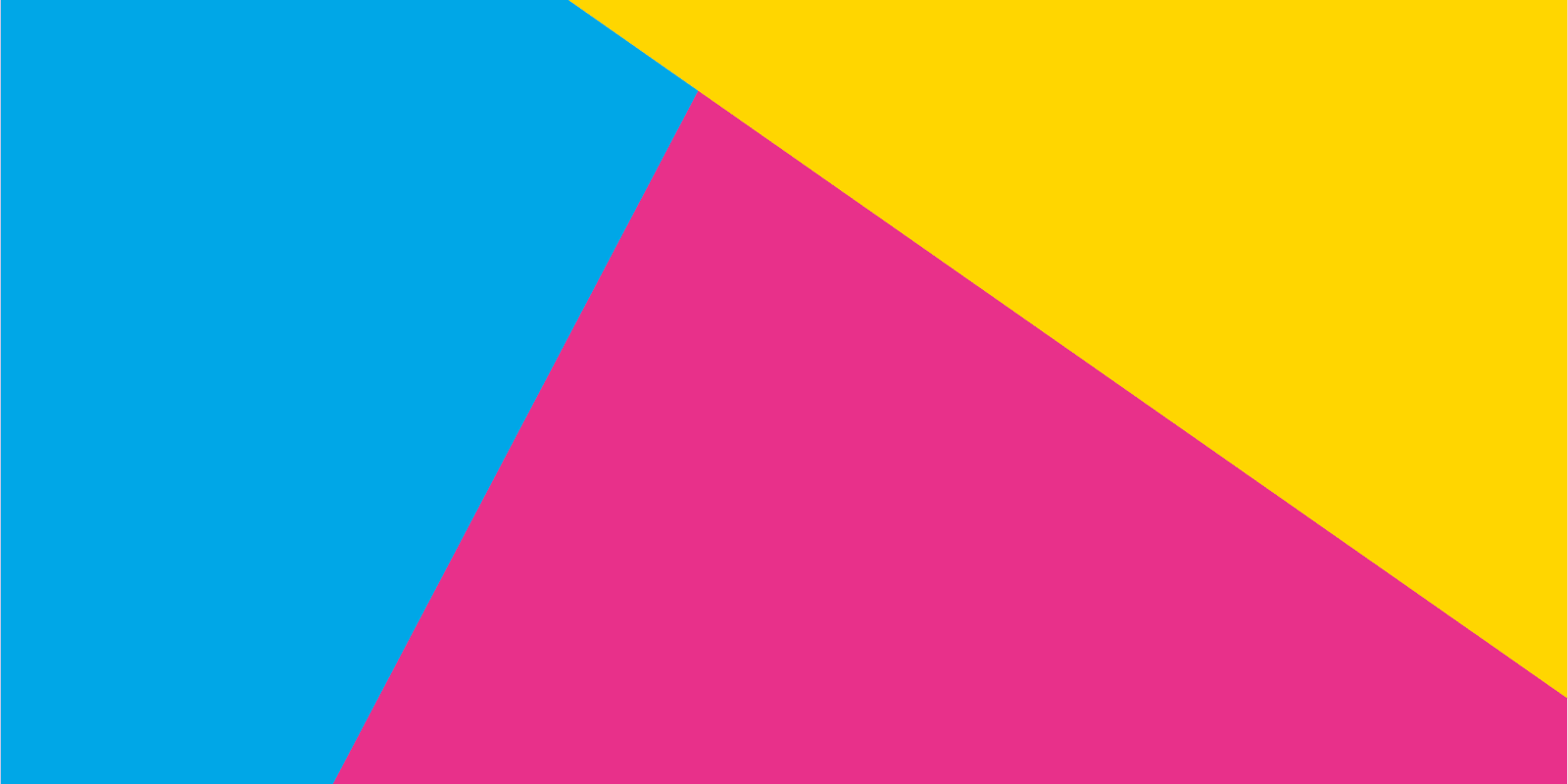 For more information about the Sainsbury's School Games please click the link below.
https://www.yourschoolgames.com/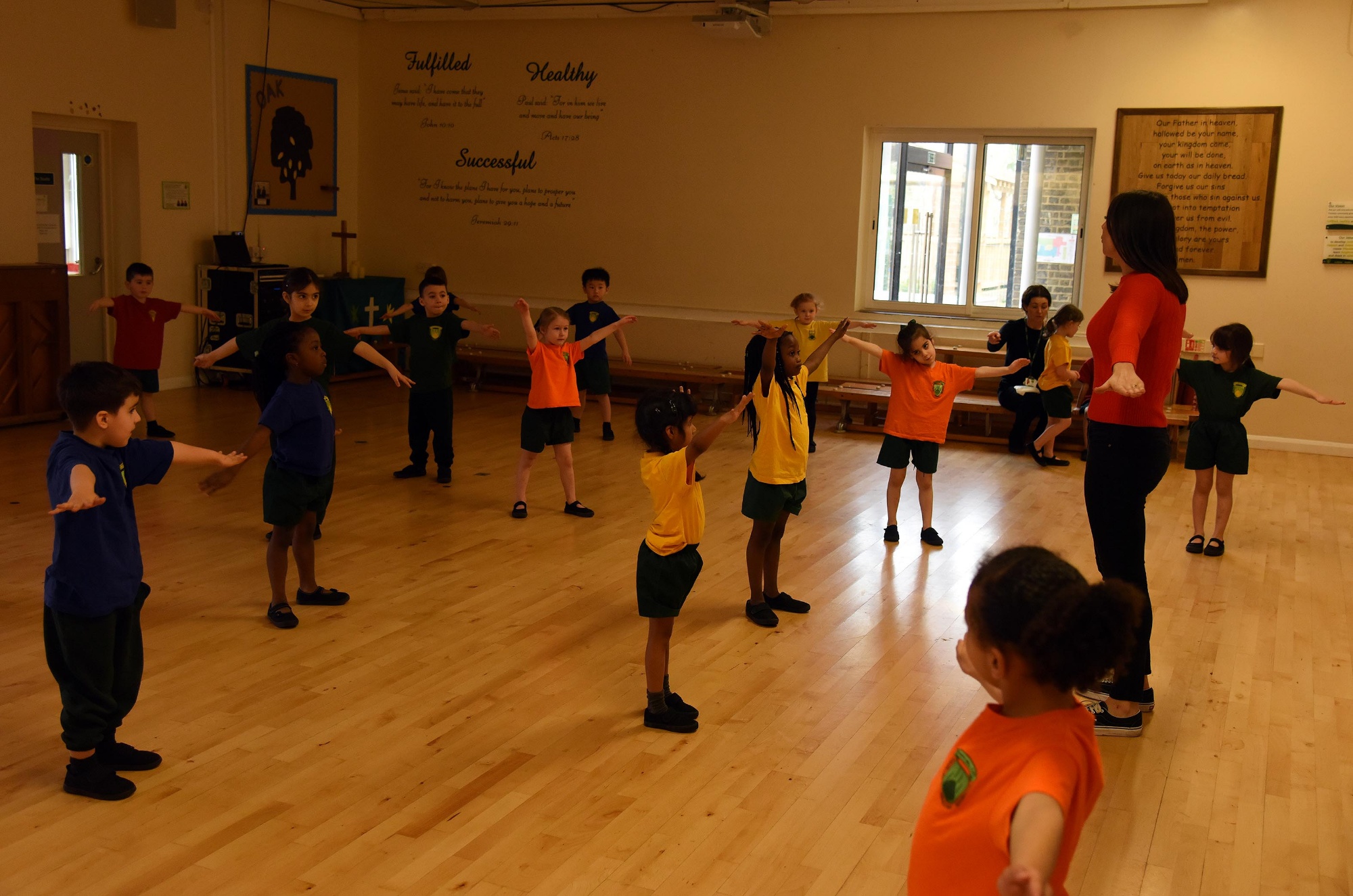 Useful Links
Everybody active in Enfield
This website has lots of information about sports clubs and classes for children and adults in Enfield in the local community and promotes all of the local sporting events – www.enfield.gov.uk/sport