PE
We are passionate about Physical Education at Forty Hill and proud that our children represent the school in a number of competitions across the Borough.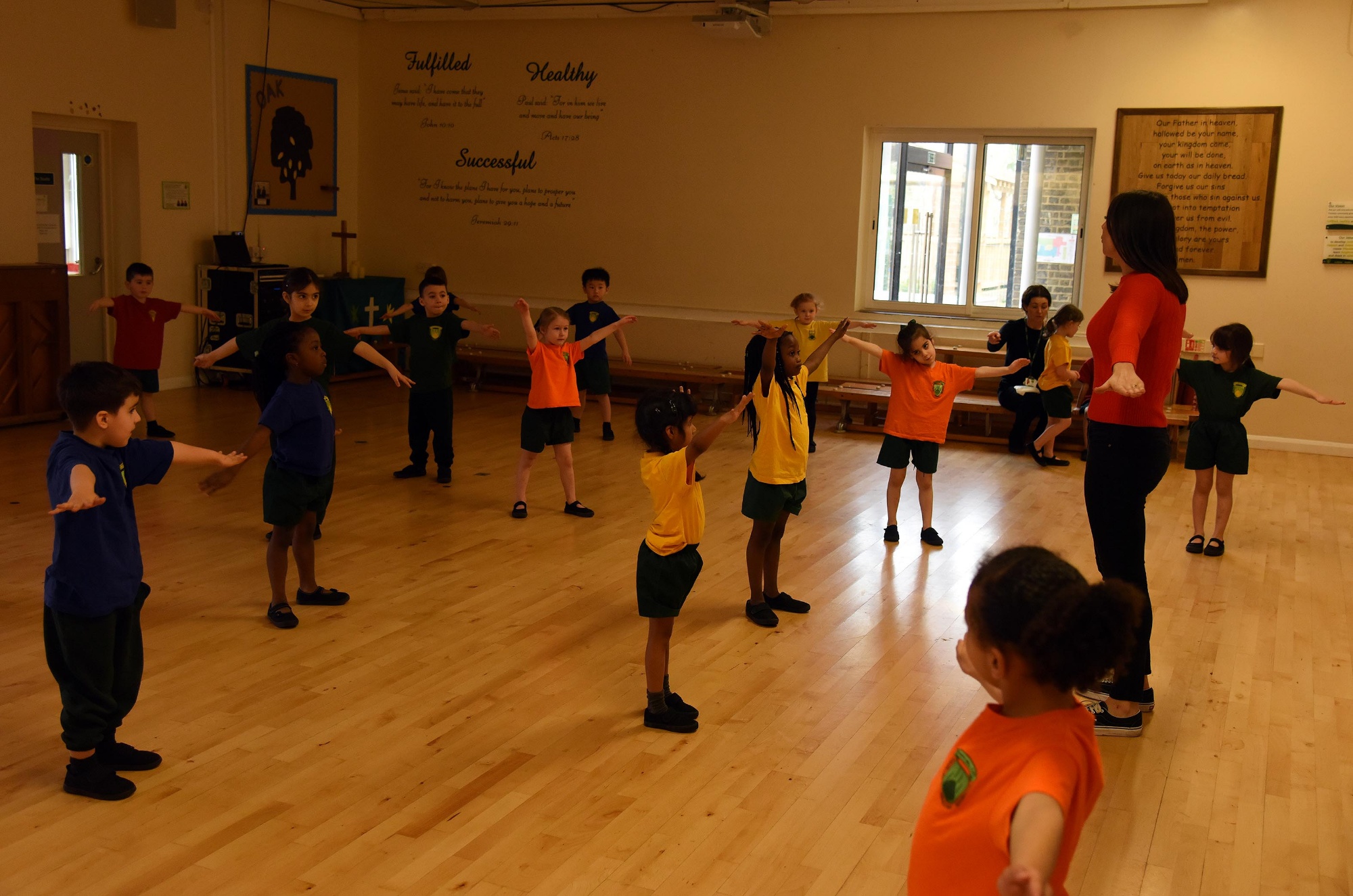 The Enfield PE team support us with our curriculum for PE as well as our fabulous coaches from Get Set for Sport.
It is important to us that our PE is inclusive and that every child has the opportunity to participate, learn new skills and evaluate their learning in a supportive environment. Not only do we have our weekly lessons (including swimming in Year 5) but we offer a range of after-school clubs and hold regular focus days on different sports. Our children are taught about the importance of leading a healthy, active lifestyle not only in PE but in other areas of our curriculum.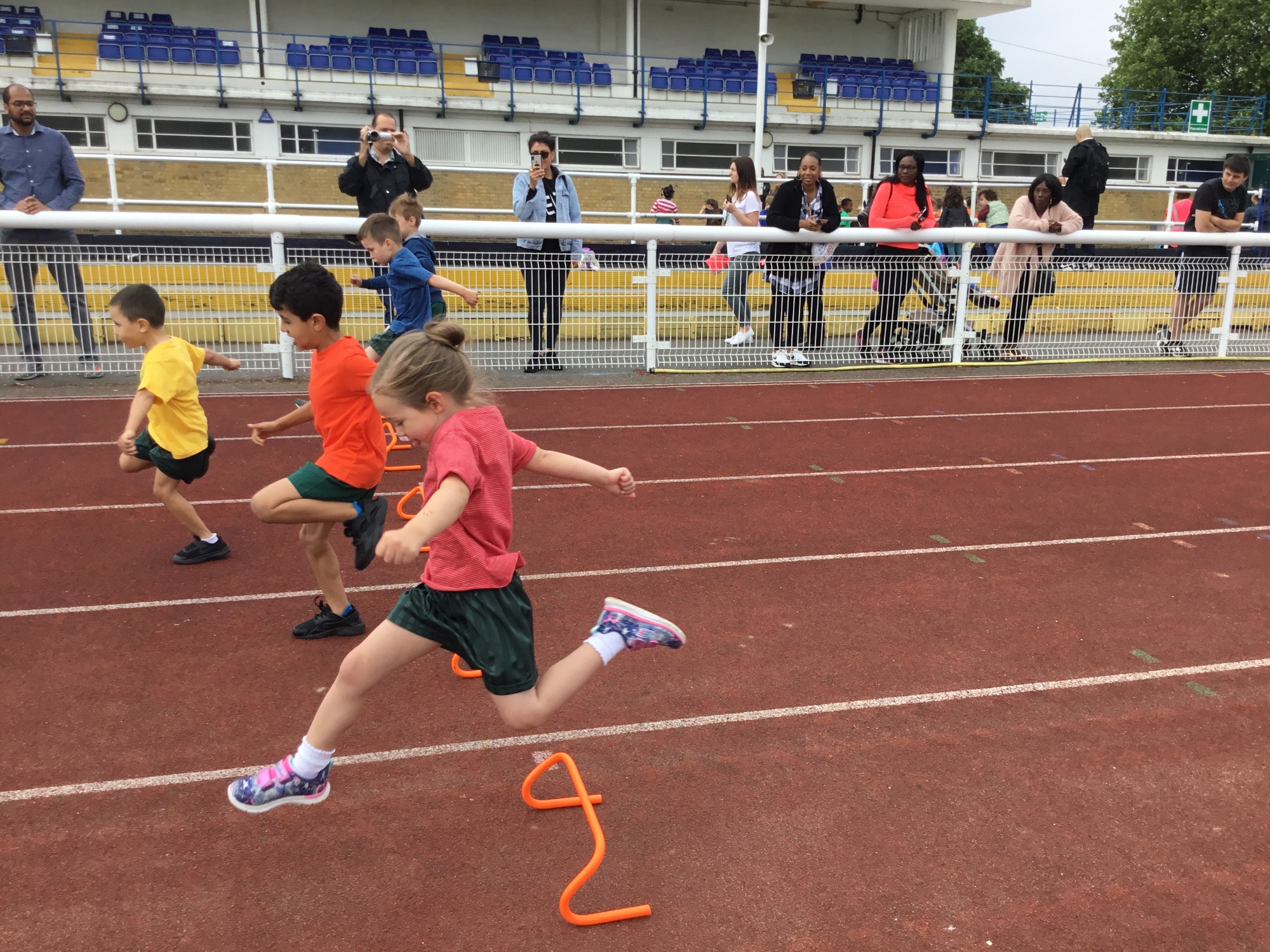 For more information, including our Curriculum Maps and Sport Premium expenditure, please see the PE and Sport Premium page in the Health and Wellbeing Section or by clicking here.