Outdoor Learning
We are blessed at Forty Hill with incredible grounds.
Not only are we situated in a lovely conservation area surrounded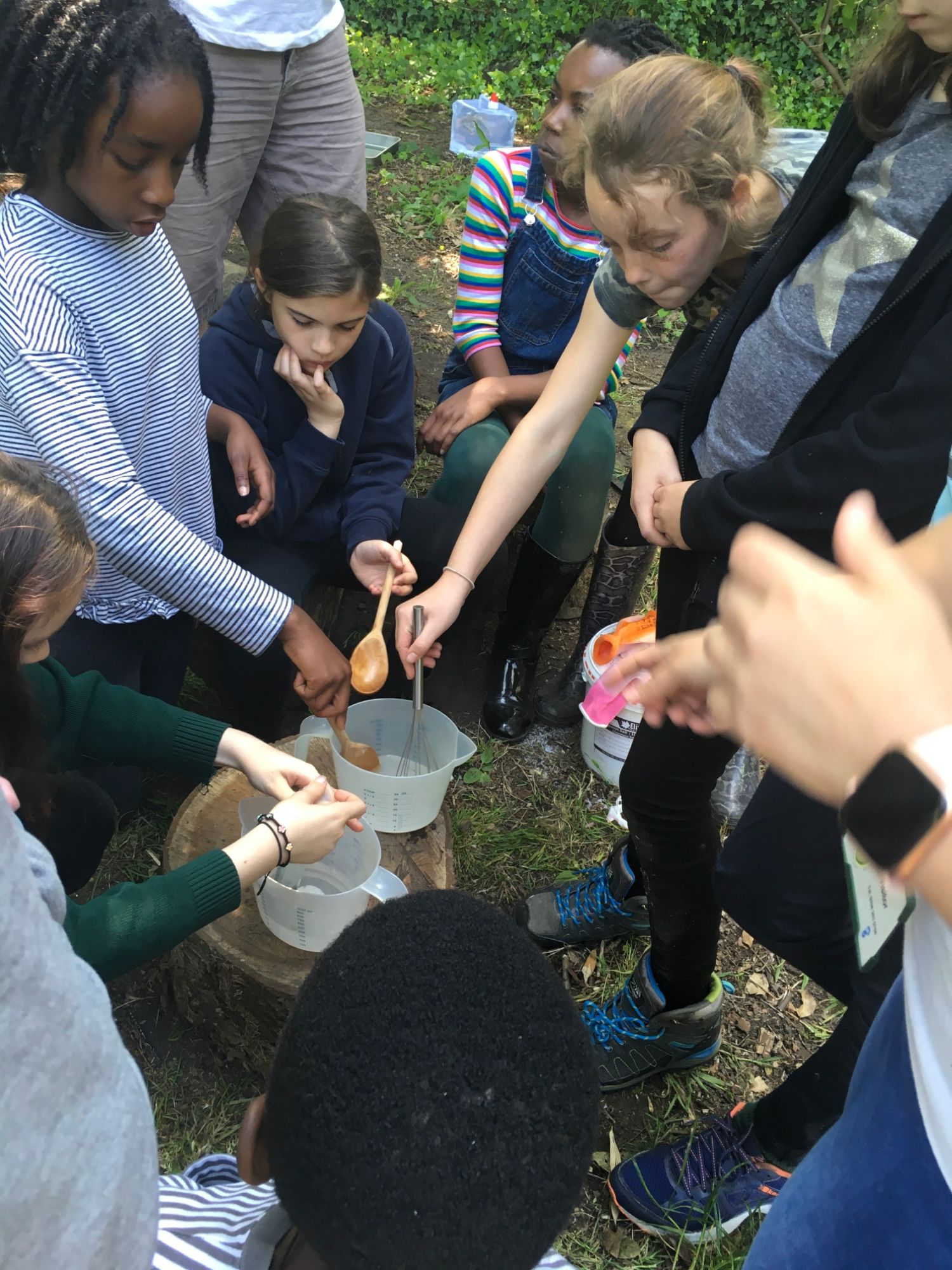 by Forty Hall Estate and grounds, but we also have our own school field and the meadow between the school and Jesus Church. On top of this, the school has constantly developed its outdoor potential by redeveloping areas to create outdoor classrooms and environments, such as our Prayer Garden, Outdoor Stage and Woodland Area. The children are encouraged to be risk aware, rather than risk averse and can often be seen exploring the school grounds with their class teachers.
We have recently embarked on a Forest Schools journey, where each class has the opportunity to spend a morning with Forest School trained practitioners. We are looking forward to continuing this journey as our children familiarise themselves and learn to be comfortable outdoors and with nature.