Mental Health
At Forty Hill, we aim to promote and nurture positive mental health for every member of our school community.
Mental health is a state of well-being in which every individual realises his or her own potential, can cope with the normal stresses of life, can work productively and fruitfully, and is able to make a contribution to her or his community.

(World Health Organisation https://www.who.int/ )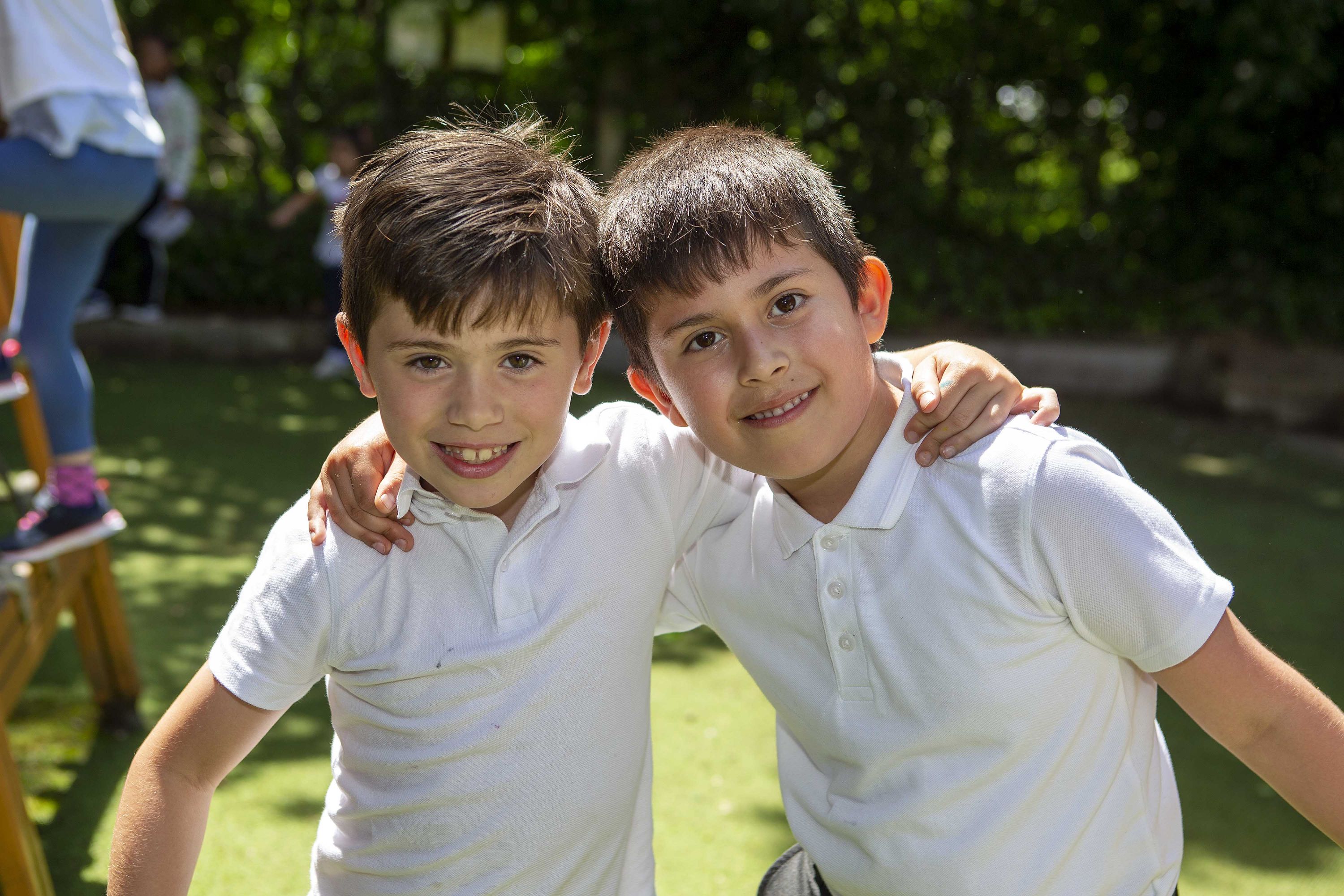 We pursue this aim using both universal, whole school approaches and specialised, targeted approaches aimed at vulnerable students. In addition to promoting positive mental health, we aim to recognise and respond to those showing signs of mental ill health. In an average classroom in the United Kingdom, it is estimated that three children will be suffering from a diagnosable mental health issue. By developing and implementing practical, relevant and effective mental health policies and procedures, we can promote a safe and stable environment for those affected both directly and indirectly by mental ill health.
Our whole school approach is one that goes beyond the learning and teaching in the classroom to pervade all aspects of the life of a school including:
Culture, ethos and environment: the health and wellbeing of students and staff is promoted through the 'hidden' or 'informal' curriculum, including leadership practice, the school's explicit Vision and Values, together with the social and physical environment.
Learning and teaching: using the curriculum to develop pupils' knowledge, attitudes and skills about health and wellbeing.
A fully trained Mental Health First Aider on site for the whole community.
Two members of staff trained in Drawing and Talking Therapy
Partnerships with families and the community: proactive engagement with families, outside agencies, and the wider community to promote consistent support for children and young people's health and wellbeing.
Mental Health and Wellbeing Weeks
At Forty Hill School, our children's mental health and wellbeing is as important as their academic achievement because if children are happy and feeling safe and confident, then they will be ready to learn. Our Vision states we want our children to be 'Fulfilled, Healthy and Successful', and we believe healthy means both in body and mind. Twice a year, we have Mental Health and Wellbeing Weeks, during which our learning is less formal, children are able to explore their understanding of good mental health and wellbeing, as well as a strong PSHE focus on the elements of life that help us achieve good wellbeing such as Relationships, On-line Safety and Anti- Bullying. These focus weeks also allow our children to develop their creativity via Art and Music projects and have more opportunities for physical exercise and outside learning, We also make time to reflect and discuss big questions about our world and our place in it, in order to help our children's spirituality grow.
Every year, we also hold a Mental Health Awareness Day, where the whole school will wear YELLOW to raise money for the charity Young Minds.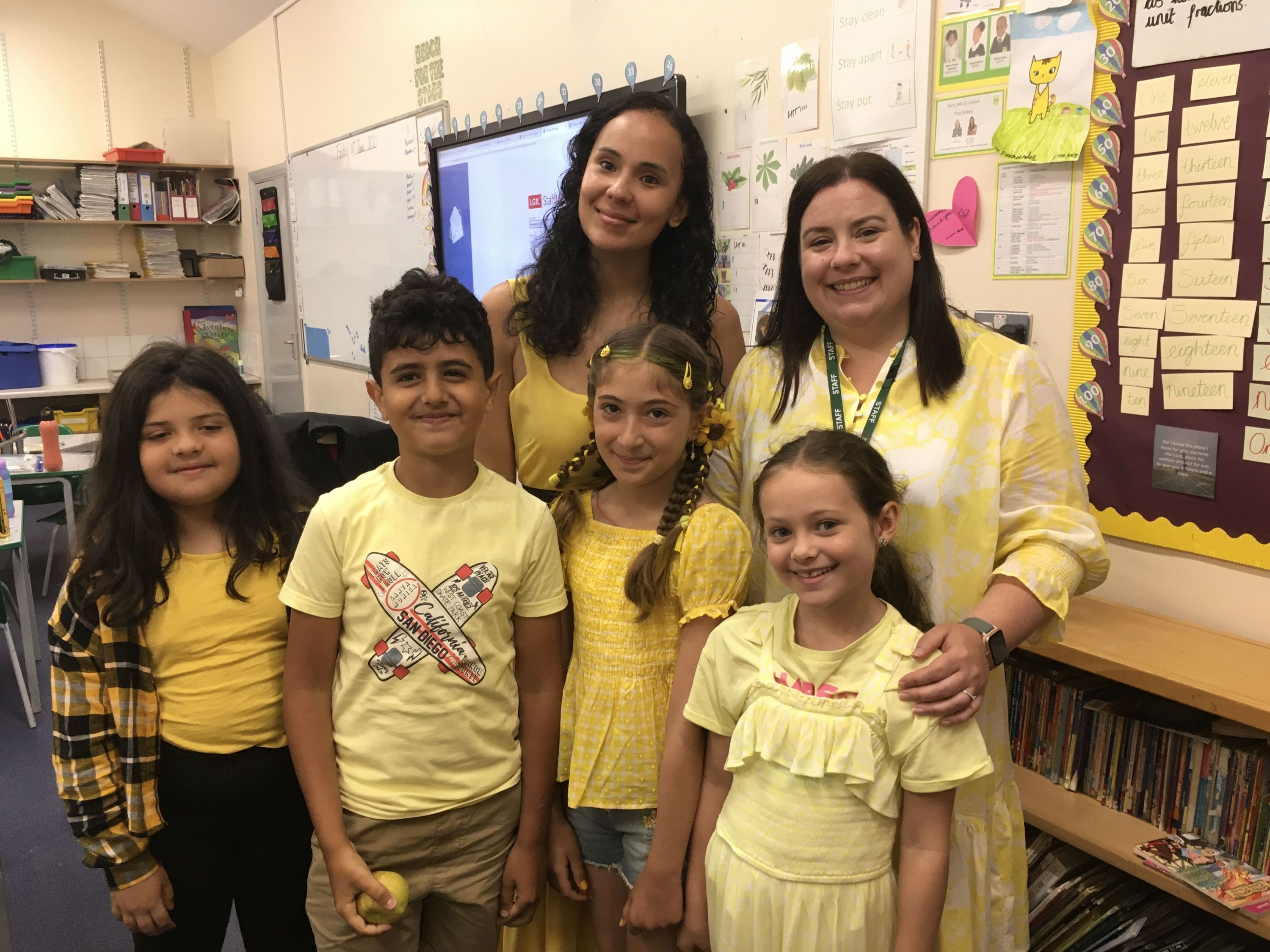 Useful links for parents:
A book list for children of all ages can be found at the bottom of this page. The list covers books on: Mental Health and Wellbeing; Friendships and Anti-Bullying; SEND; Feelings and Emotions; Resilience; Families and Relationships; and Bereavement
A list of Support Agencies and Services for many different areas can be found below
Enfield Local Authority – Local Offer – www.enfield.gov.uk/SEND
Enfield Parent Partnership Service – free, independent, confidential and impartial advice and support to parents/carers – Phone: 0208 373 2700; email: enquiries@enfieldparents.org.uk
Our Voice – A parent-led organisation seeking to improve services for children with disabilities in Enfield. Phone: 07516 662315; email: info@ourvoiceenfield.org.uk
Community Parent Support Service – available to all families living in Enfield. Works with parents/carers of children aged 0 – 18 dealing with concerns and issues before they escalate and become a problem. Phone: 020 8372 1500