Links, Stories and Acts of Worship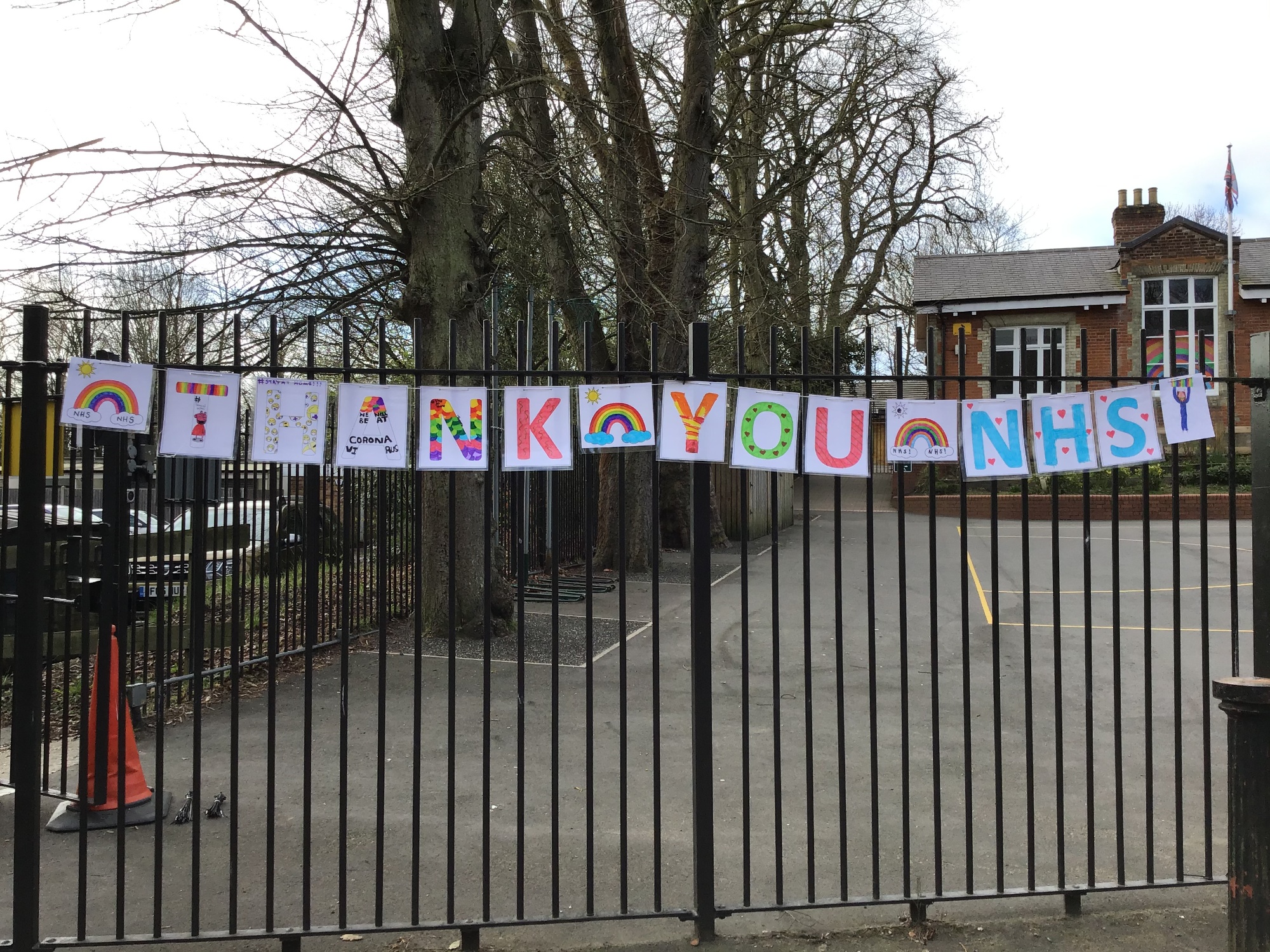 A page full of links to other websites can be found below.
For help supporting children to understand why all this is happening - please click on https://www.flipsnack.com/CSKidsBooks/what-s-going-on.html for a simple story.
On the last day before the school closure, the whole school sang two very powerful and emotional songs. We hope that when you listen to them, you will know that we are all together in spirit as a Forty Hill community.
Family of Faith Raise a Hallelujah
Acts of Worship
Please see below in the attachments section for the latest Act of Worship.

Rescue John
Please help us to rescue John Gilbert! Click here to watch his message and then send in your ways of helping him!!

Story Time
Please click on a video below to see one of the Forty Hill staff reading a children's book. Enjoy!
Mrs Courtney reads 'Don't Wake the Bear, Hare'
Mrs Sofroniou reads 'The Tiger Who Came to Tea'
Mrs Munt reads 'I Want My Hat Back'
Miss Clifford reads 'Uni the Unicorn'
Ms Darby reads 'The Smartest Giant in Town'
Mr Newham reads 'Danny McGee Drinks the Sea'
Mrs Bishop reads 'Grandad's Island'
Mrs Remzi reads 'The Gruffalo'
Mrs Allen reads 'The Whale Song'