Key Information
Unfortunately, we can't see you in person just yet. But we wanted to bring the 'get to know you' and information meeting to you.
Please click below to access the meeting PowerPoint with audio. You will need to play the PowerPoint in full screen mode.
Nursery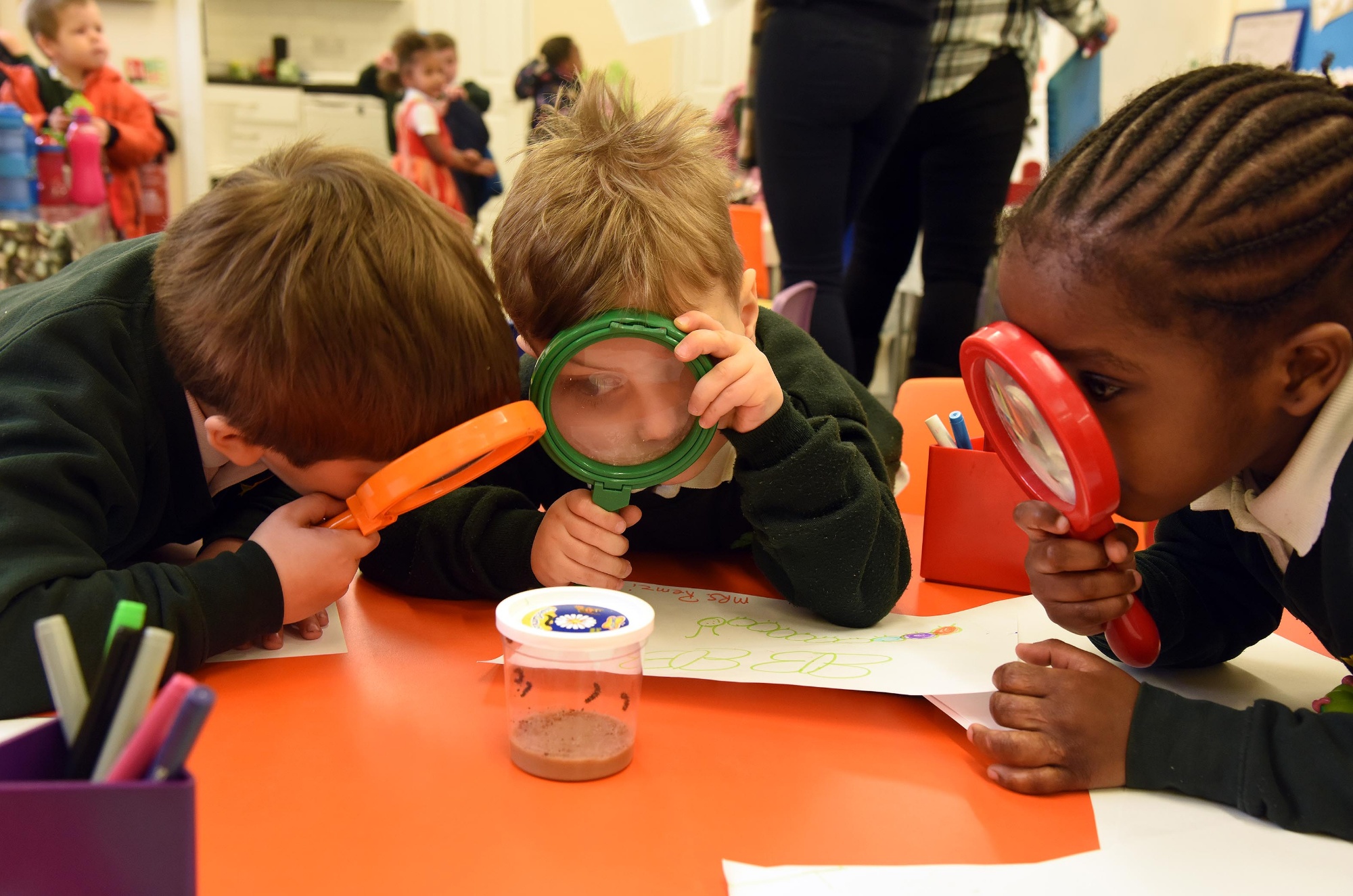 Reception
Reception 2020 Parents Meeting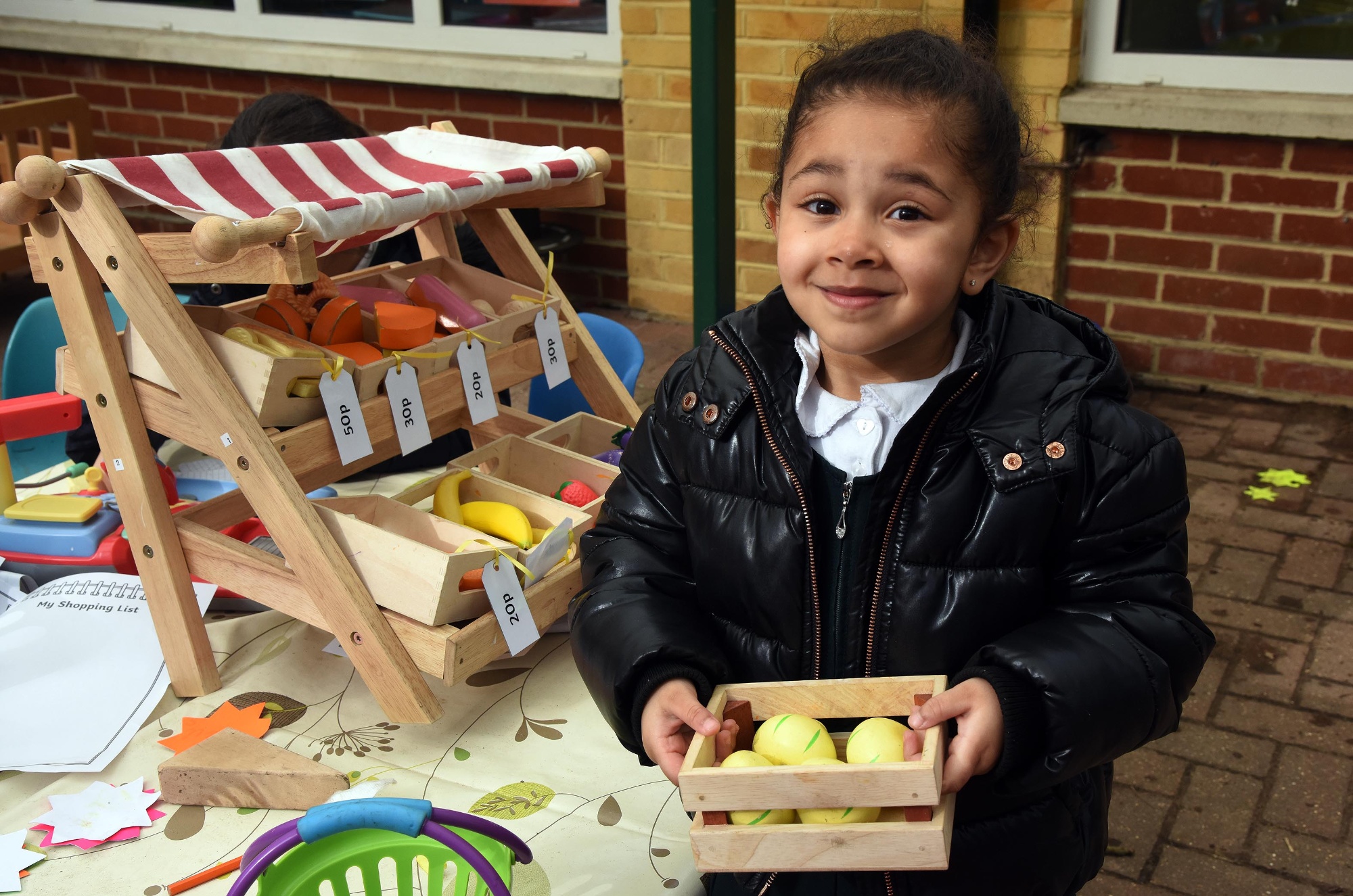 Below are the key documents to complete in order to ensure that we have all the details we need about you and your child, as well as important information for your reference.