January Closure Information
This page will contain all the general information for the January Closure, including letters, Acts of Worship and videos.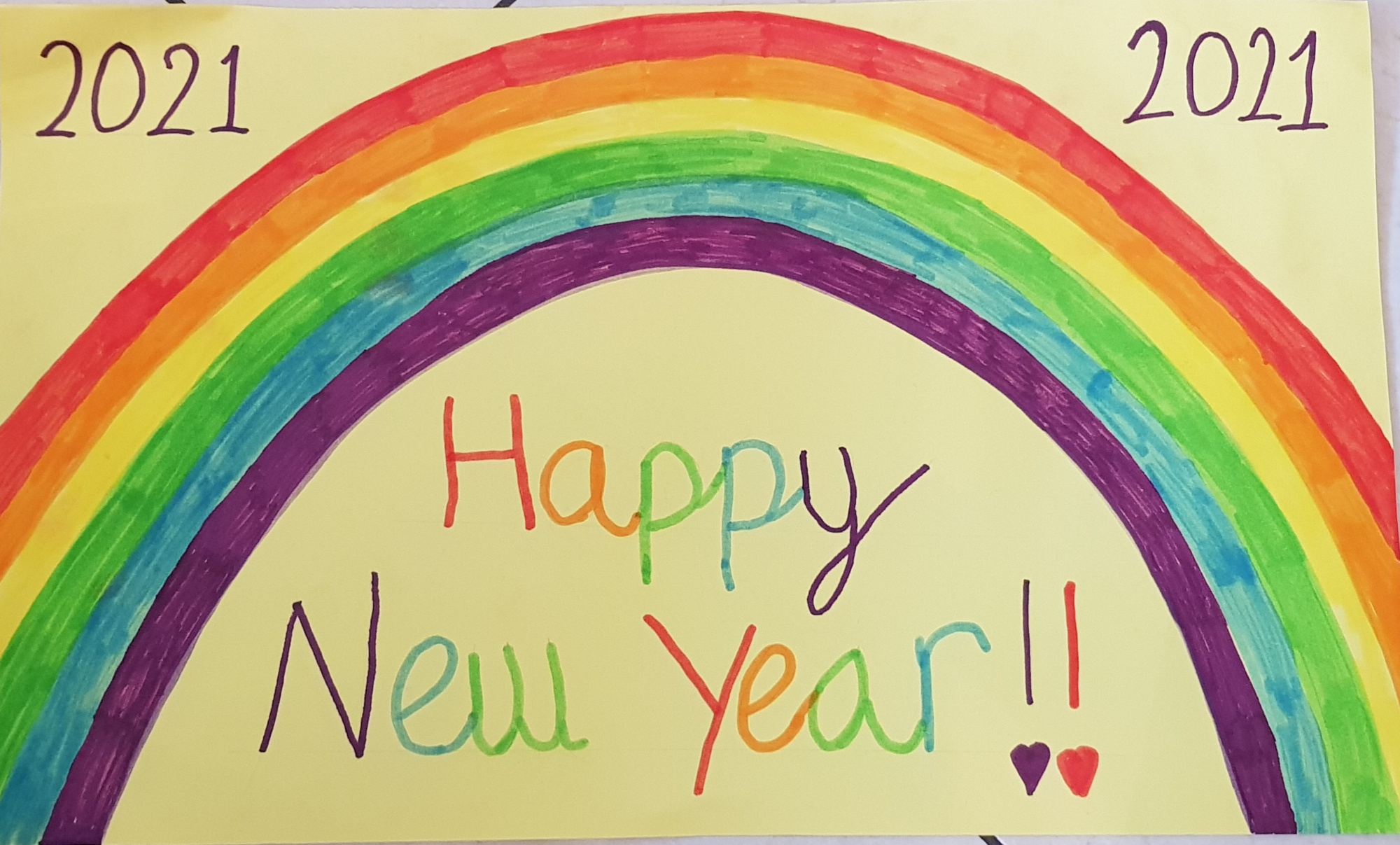 Email sent on Friday 8th January about expectations and maintaining your wellbeing.
Dear Parents and carers
I wanted to email you all at the end of a challenging first week of school closure. For many of you, us all included, it may well have felt like more than 4 days. It will take time to settle in to this new (probably unwelcome) routine. This is definitely a marathon, not a sprint.
However, here are a few things to bear in mind...
1) The first and most important outcome of this situation is that we all survive (both physically and mentally) this pandemic!
2) Most of the children caught up with most of their missed learning last term - so we can catch them up again if we need to
3) There is more to child development than academic attainment and tests
4) We are all human beings and have good days and bad days. The human values of tolerance and kindness are even more important during this time.
These statements are not an excuse for us all to not try to help children continue their learning over lockdown, or allowing the children to do no learning during the coming weeks. However, we need to strike a balance for us all – children, parents and staff.
The Home Learning is there to support you and your children to learn at home whist we get this virus under control. So, if you do not log on to every meeting, or your child is not enjoying them, or they do not fit with your work / home learning schedule then please do not worry. If you need the children to engage in BBC lessons for a day or so, or work on Purple Mash (if it is working properly!!), or you all need to go for a walk during the day, then that is OK.
What we do not want for you is to become more stressed and anxious at this difficult time. You and your child's wellbeing is more important than work.
We all know that sometimes there are problems with technology. If you log on to Teams and you are not admitted or there is a sound or video problem, then please just log off, have a look at the Home Learning Grid and go for it. Do not worry, do not blame anyone, no need to ring the school or email, just do what you think is right for your child and have a go at the daily work or an alternative.
We need the children back with us as healthy and happy individuals. This lockdown, like the lockdowns before, will not impact negatively on their lives if they miss a bit of learning. When we are all back together again physically, we will work with your children and help them catch up again.
I would like to end this email with a prayer sent to me by a dear friend
Heavenly Father,
Keep us under the shadow of your mercy.
Sustain and support the anxious and worried among us,
Be with those who care for the sick,
and lift up all who are brought low;
that we may find comfort
knowing that nothing can separate us from your love.
Amen.
I hope this email has offered comfort at the end of this difficult week. If it hasn't, that's OK - we are all different but all part of the wonderful community that is Forty Hill CE School.
With my very best wishes
Mr Newham