Home Learning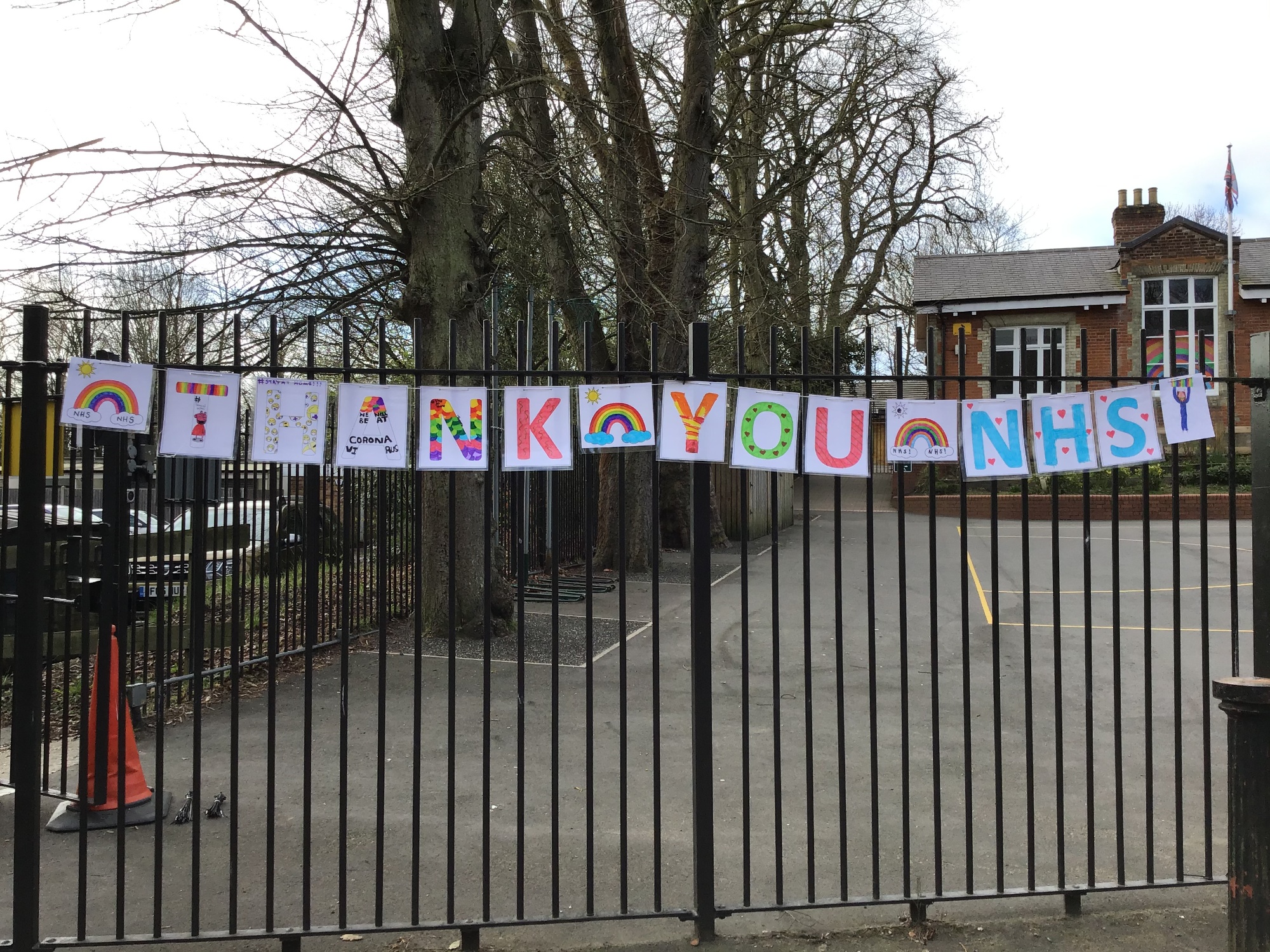 This is an incredibly difficult time for everyone. Our main priority is to ensure that all of our community are safe and healthy in the most uncertain of times.
We have provided work for children to complete at home in the form of Home Learning grids and resources. Please do not feel that you have to complete everything - it is optional to support your learning. Make sure you get plenty of fresh air and physical exercise; read lots and talk to your loved ones.
Please click on the relevant year group to access your child's home learning resources.
We have also added some fun resources and messages for you to enjoy. These include our staff members reading their favourite children's books, songs, acts of worship and photographs. Finally, we have created a section for children's own messages and photos from home. Do please email them in to the school office (you may need to use wetransfer.com if the file is too large) and it should appear on the school website within 24 hours.
Stay safe, everyone!