Geography
Geography lessons allow us to explore the world around us in greater depth, developing the understanding of both human and physical geography as well as place and locational knowledge.
At Forty Hill, we are lucky to have such extensive grounds and wonderful surrounding areas and are fully committed to utilising these for all of our children to support our geography curriculum in a practical way, ensuring our children not only learn about the world around them but have first-hand experience too. We recognise that children need to gain an understanding of the immediate world around them as well as developing knowledge and understanding of places different to their locality and an appreciation for how life and landscapes around our world vary.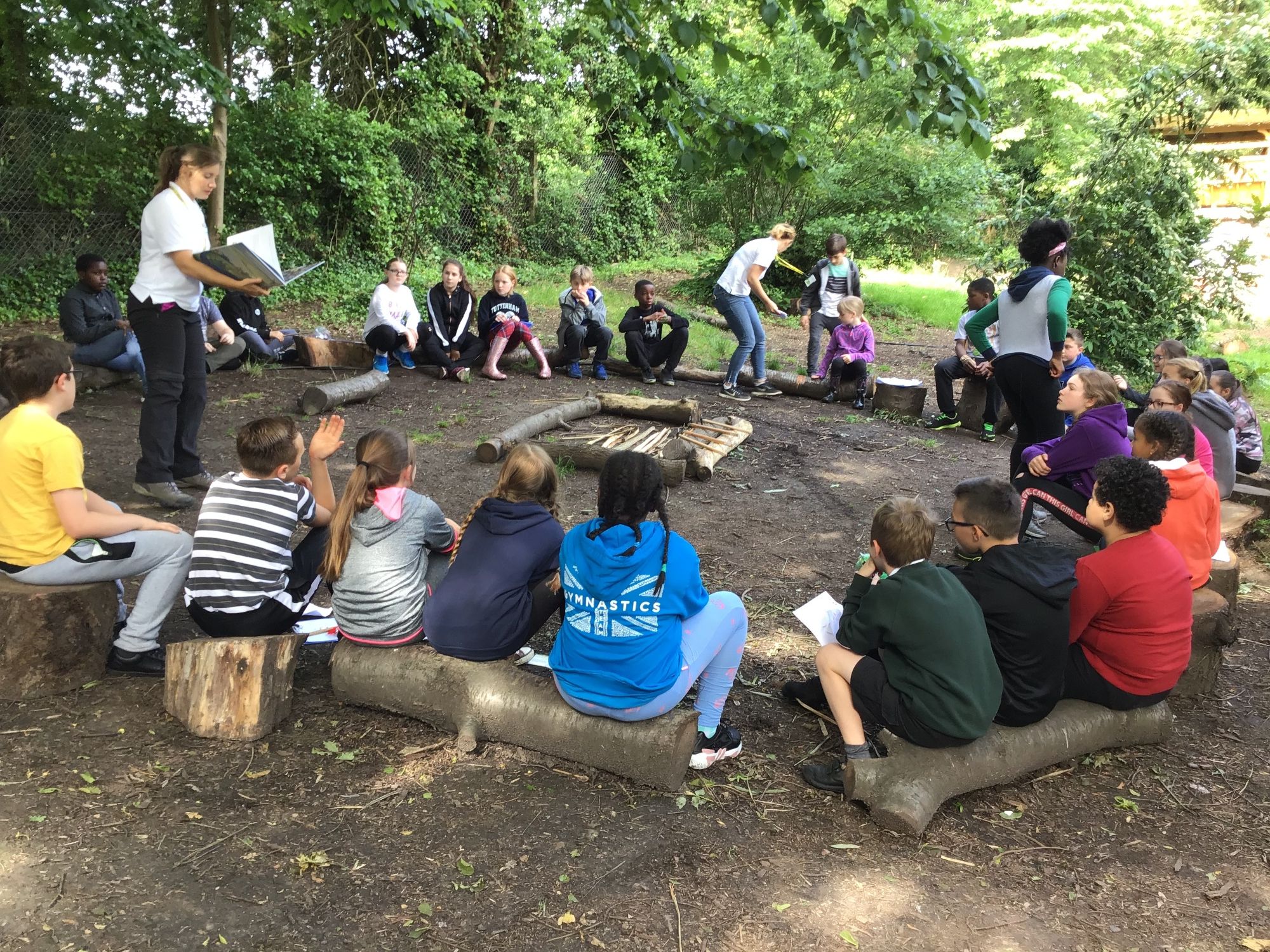 Our children acquire a range of fieldwork skills throughout their time at school, from reading, interpreting and drawing maps to developing their skills of observation, data gathering, presentation and analysis. We aim to take a thematic, creative approach to the curriculum; very much in line with our wish to engage the children in exciting and meaningful learning opportunities, giving them the confidence to articulate their opinions, take risks in their learning, take responsibility for the world they live in and see the bigger picture.