Friends of Forty Hill
Friends of Forty Hill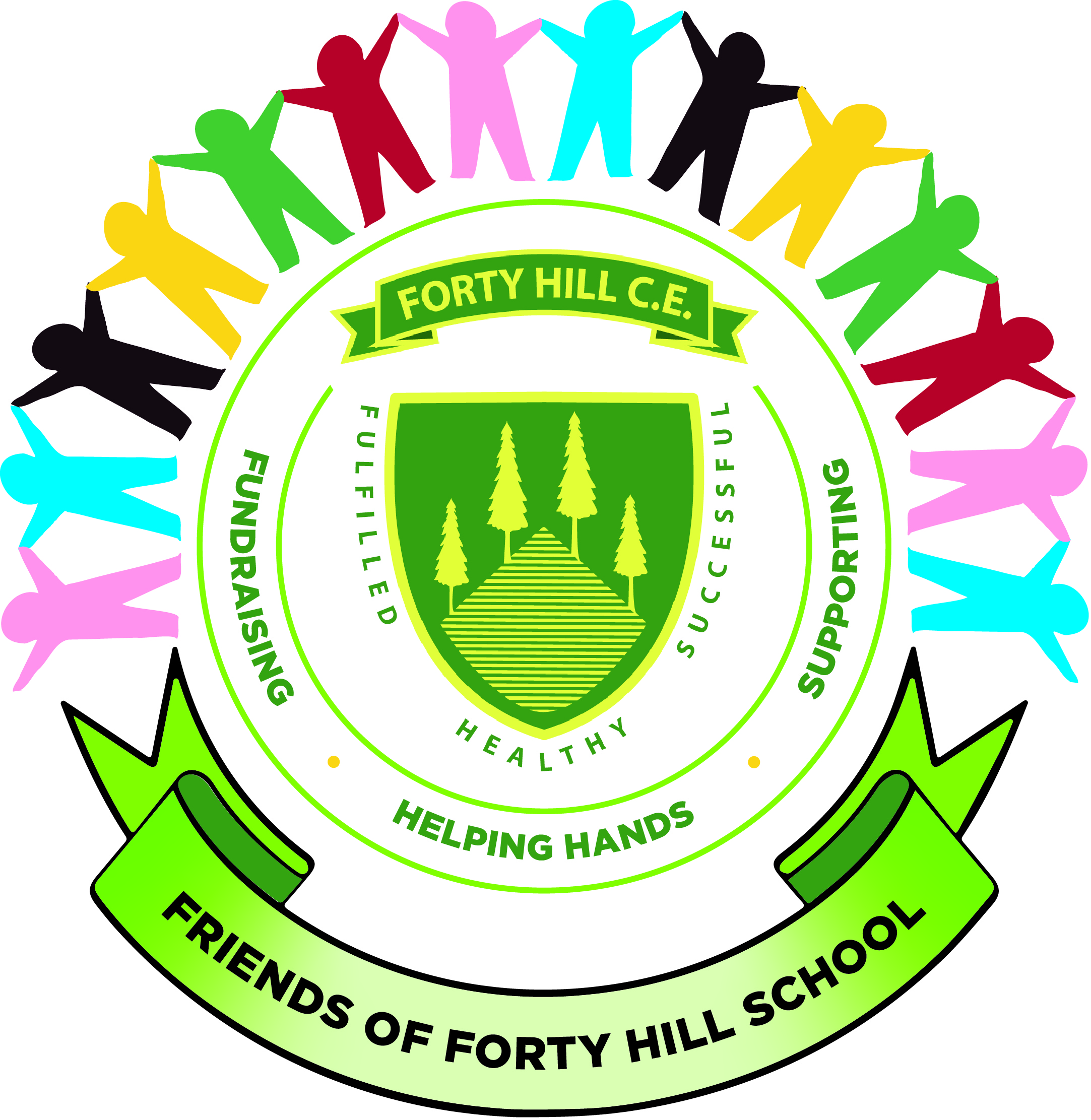 We help raise money for the school by organising great events throughout the year.
This year's Executive Committee is:
| Position | Name |
| --- | --- |
| Chair of Friends of Forty Hill | Nicole Eckles |
| Vice Chair of Friends of Forty Hill | Alexandra Heywood |
| Secretary | Michelle Salter |
| Treasurer | Elizabeth Levendeli |
Every year group has a parent class rep who will be happy to help and pass on any information. Check with your class rep as they have usually set up a form of communication with the whole class e.g. Whatsapp group or Facebook page.
| Class | Names of Class Reps |
| --- | --- |
| Nursery | Neche Yilmaz and Elizabeth Levendeli |
| Reception | Susan Ebebe, Rachel/ Ellie/ Olga / Darcey |
| Year 1 | Rochelle Toney/ Tanya |
| Year 2 | Katina Markou/ Neche Yilmaz/ Mariya Dimova |
| Year 3 | Ola Atobs/ Androula Kyriacos |
| Year 4 | Anna Andreou and Andrea Stylianou |
| Year 5 | Jenny Littlewood/ Nikki Hindley/Nicola Gibbons / Maria Walker |
| Year 6 | Funke Thorpe and Jo Howlett |

Contact Us: friendsoffortyhillschool@gmail.com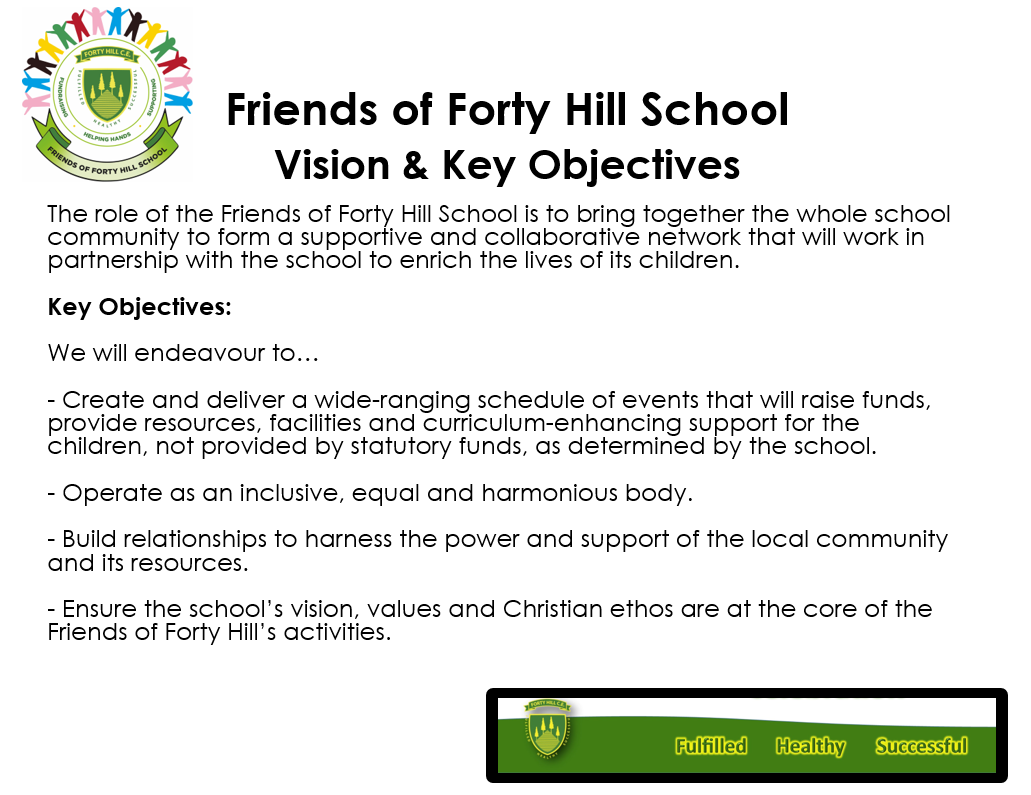 Nicole Eckles, Chair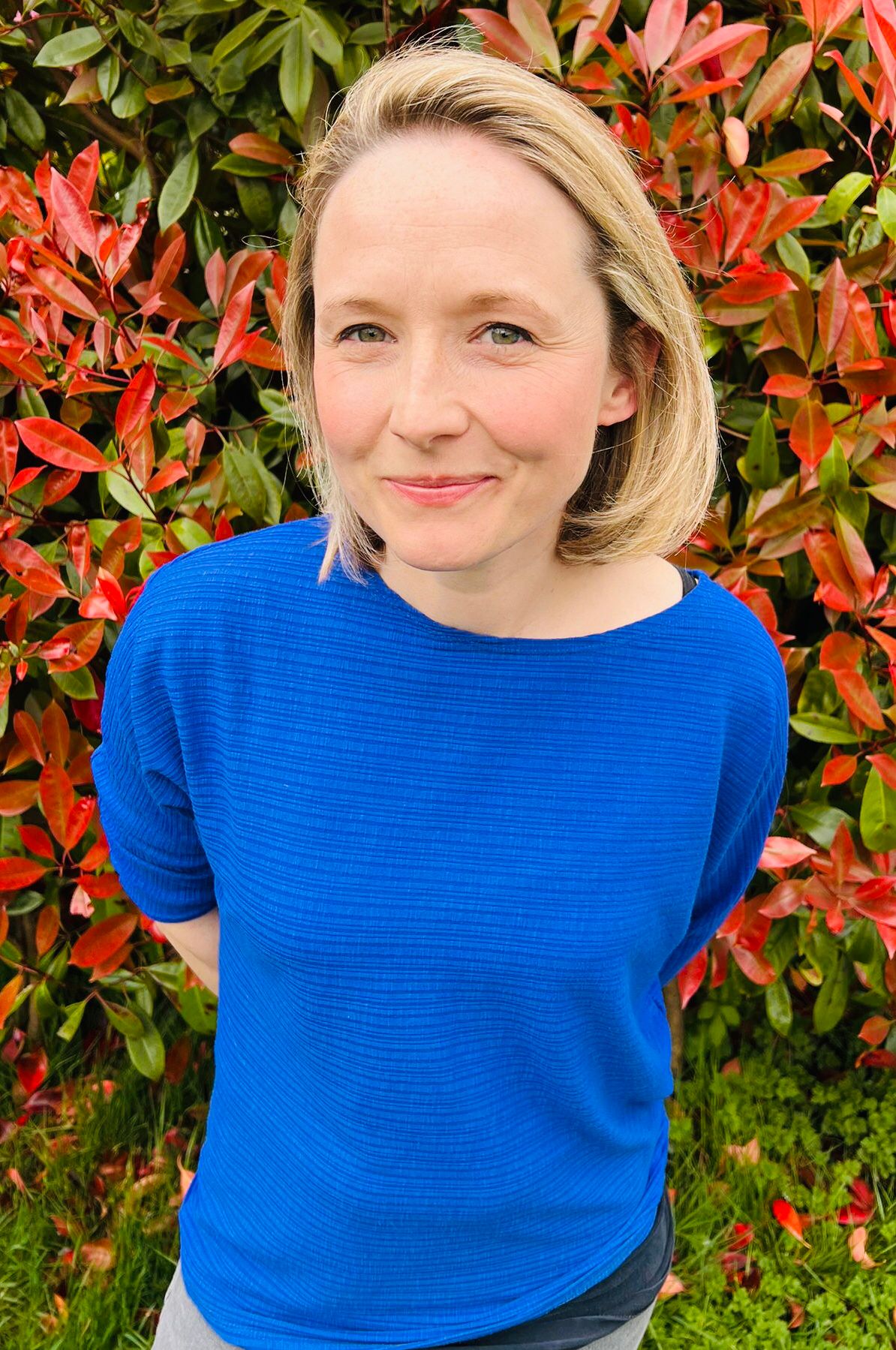 I am currently a full time Mum to my two boys, Joshua and Zachary. I feel very grateful that they are having such a wonderful start to their educational journey at Forty Hill C of E School. My working life up to this point has been very varied. I have had opportunities to work with lots of different people in many different situations and I love working as part of a team. I trained as an actress and worked in theatre, TV and film. During this period I also founded and grew a business for children's drama as well as a children's theatre company, where I took on various roles as producer/writer/director and actor. I am now exploring what direction to go in next!
I am excited to be stepping into this new role. I am looking forward to working with everyone to support the vision of our special school and to continue to help provide enrichment opportunities, resources and facilities, whilst developing supportive relationships within our wider Enfield community to benefit all. I am also looking forward to hearing people's ideas and helping to create events that will provide opportunities for us all to come together and have fun, whilst raising funds in a sustainable way to ensure a bright future for our children.
Alexandra Heywood, Vice Chair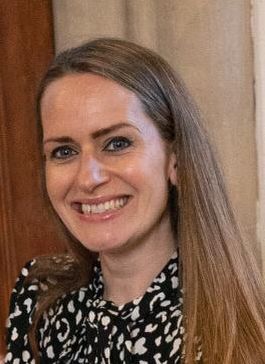 I am proud to have been a parent and friend of Forty Hill C of E School for nearly three years now. My son, Miles, is in year 2 and my daughter, Audrey, is currently based in the nursery but will start in reception later this year.
Pre-children, I was a director of a marketing agency working with companies to grow their business with targeted marketing campaigns and events. Alongside parenting, I am now focusing on developing my freelance skills in marketing and am training to be a professional proofreader. I am delighted to be joining the Friends of Forty Hill School and am looking forward to working with the team to build a robust support network for the school as well as developing an exciting schedule of events that will raise funds and spirits across the school community.
Elizabeth Levendeli, Treasurer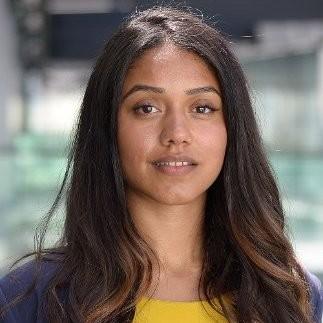 I have been a parent and friend of Forty Hill C of E School for two years and I have already had a very pleasant experience from the school, the teachers, and the network of parents that I have met. There is a lovely community spirit which has been welcoming to me and I am excited about being a more active member of that community.
Prior to having children, I had a career as a Corporate Forensics Investigator at a Big 4 Accounting firm and bring this experience to the role of Treasurer in support of budgeting and allocation of funds, in order to maximise fundraising efforts for the School.
Nowadays, I am a full-time mum to Byron age 4 and Carmen age 3, I run a business offering foreign language tutoring and work part-time as a Gymnastics Coach. Look out for me on my bike on the school run and please do come up and say hi.
I am excited about my new role and working with the Friends of Forty Hill team to continue to deliver exciting and enriching opportunities to all the children of Forty Hill.
Michelle Salter, Secretary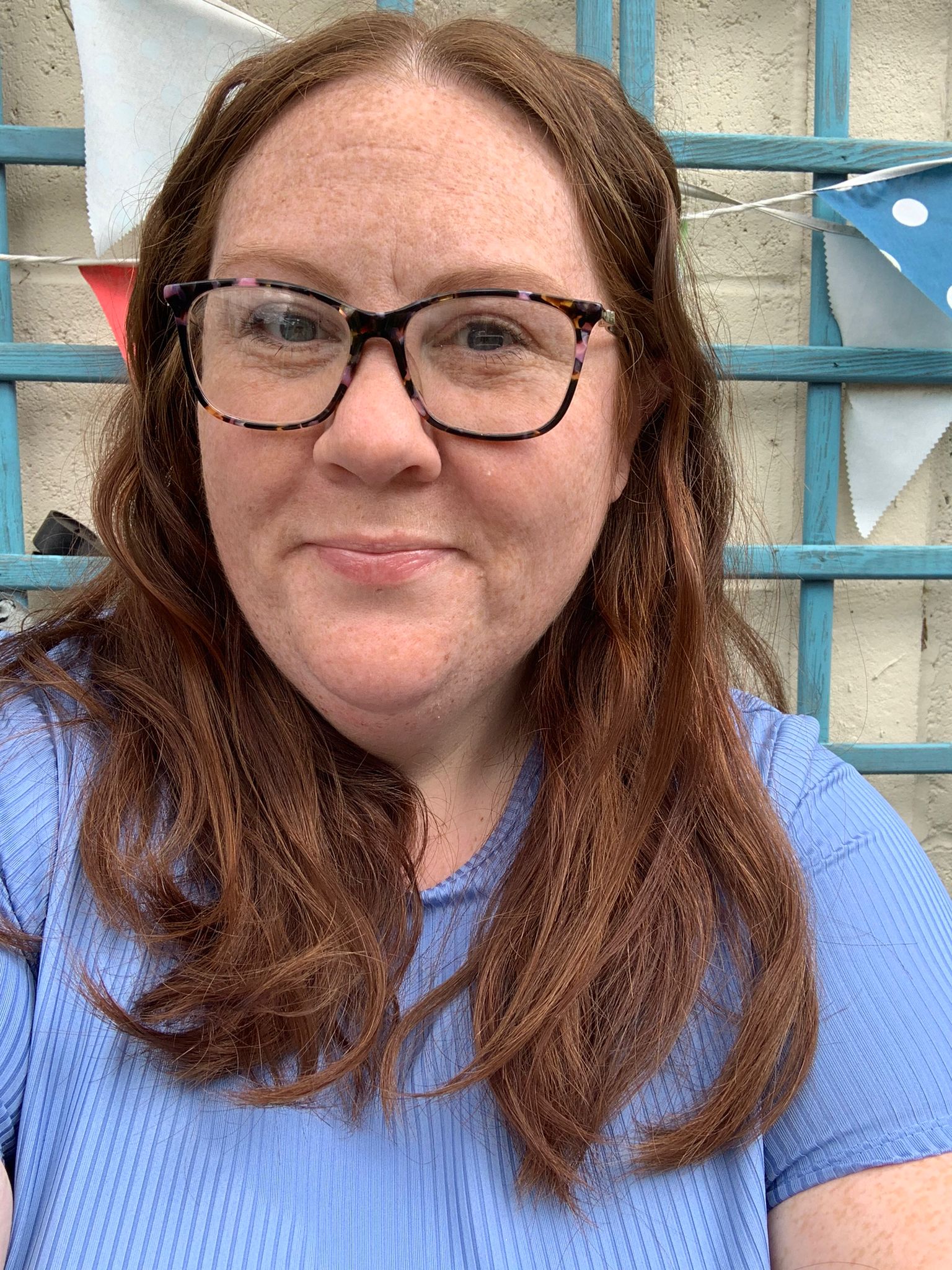 I'm very pleased and excited to become part of the committee for the Friends of Forty Hill School. We are looking forward to getting started with some fun plans for this summer term! My family have been part of the Forty Hill C of E School community for 4 years and part of Jesus Church for the last 10 years, where I help at the junior church on a Sunday. My eldest child, Darcey, is in year two and my middle child, Livvey, is currently in nursery, and we've just heard she will be moving on to reception in September. I also have an 18 month old, Matthew. I look forward to many years as part of the Forty Hill community and can't wait to see what opportunities and events we can all create together for our wonderful little school!
P.S you will find me on the Facebook page if you ever want to say hi! Please join and keep up to date with all our plans.