Enrichment Opportunities
We are always on the lookout for ways to further develop and enrich the lives of our children.

We are proud of our link with the Enfield Town Schools' Partnership (ETSP), who offer collaborative and community enrichment events such as: Debating, Public Speaking, Maths Quiz and masterclasses, Chess tournaments, Poetry Festivals, Art and Science Competitions and much more. Children are given opportunities at different times throughout their school life.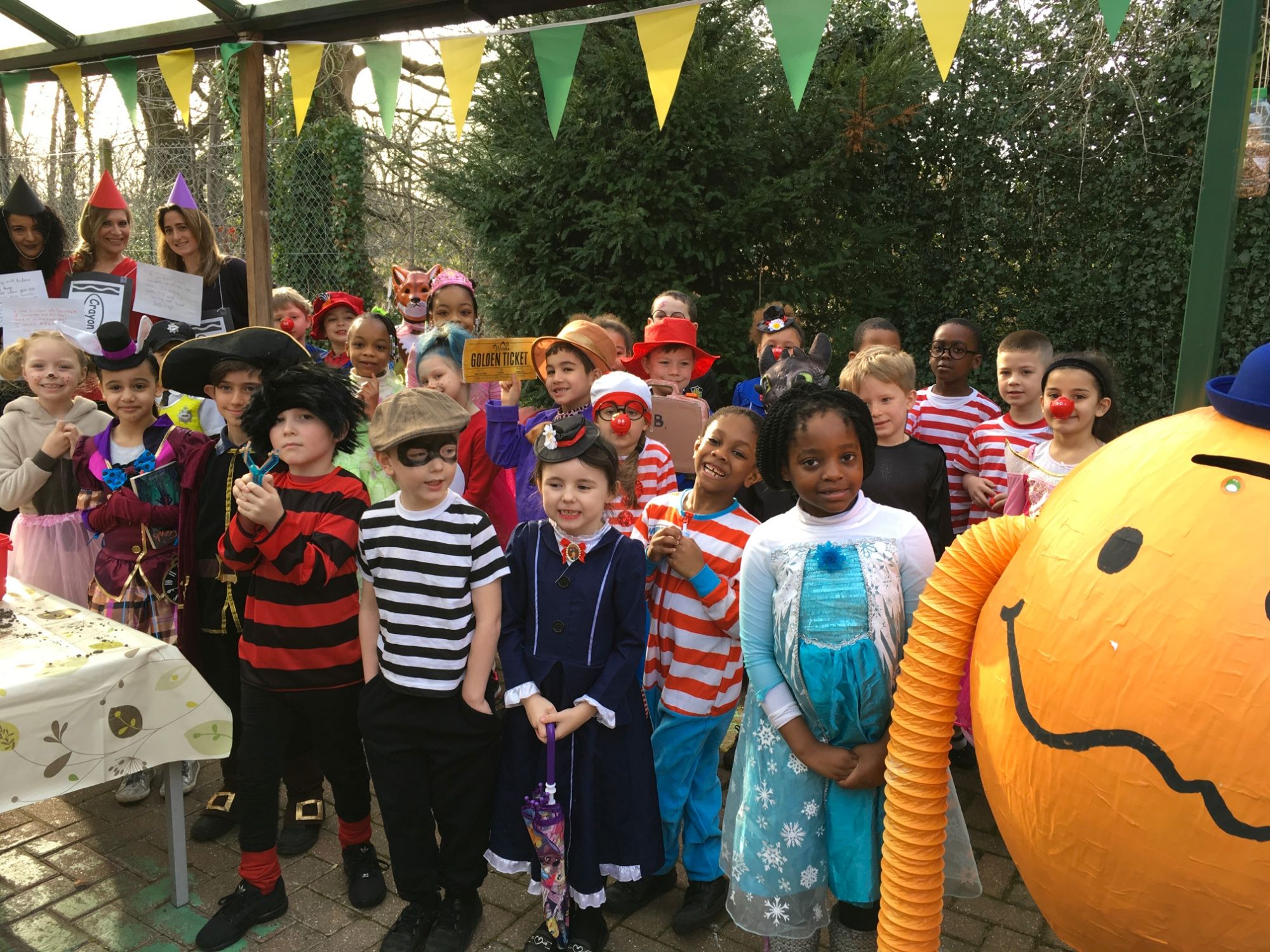 In addition to this, we regularly invite guests in to lead workshops and assemblies on a range of enriching topics, such as Amnesty International, refugees and Homes of Promise. We have worked with a professional poet and story writer as well as linked with other schools, both Primary and Secondary to collaborate on numerous projects. We also celebrate international and national events such as World Book day, The Royal Wedding and Comic Relief.