Children's Messages and Photos
We were so overwhelmed with this lovely video put together by the children at Forty Hill.
We miss you all and can't wait to see you again soon!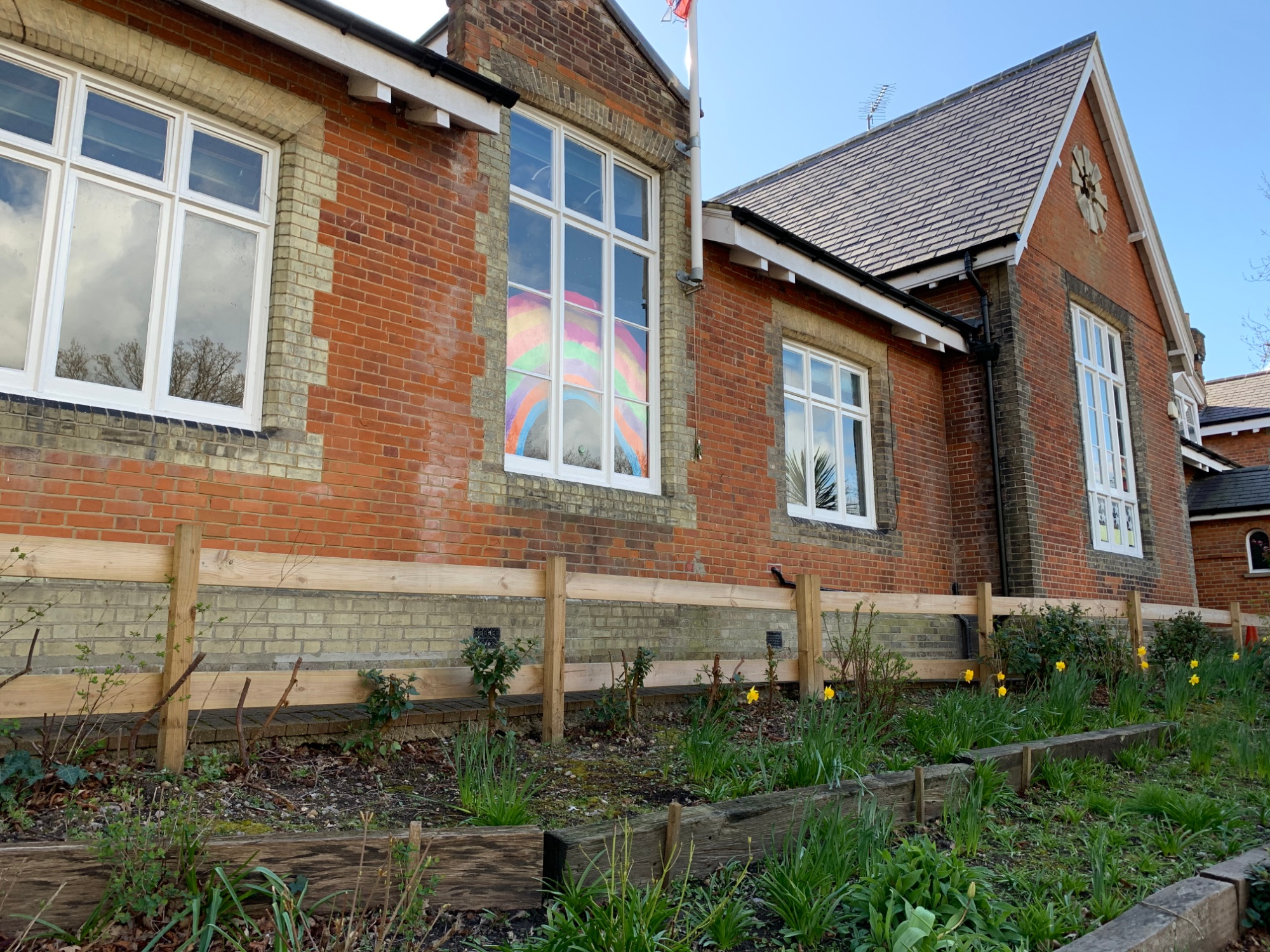 Please click on the Gallery section here or to the right of this page for your Home Learning pictures.
Thank you for sending in your video messages too. Please click on any of the links below to see them.
Sofianos Reads 'There's an Owl in my Towel'