Art
At Forty Hill, we see art as an exciting part of the curriculum, that allows our children a means of expression at all levels.
Art provides opportunities for creativity and imagination through the use of a wide range of materials; paints, clay, natural sculptures can all be found in and around the school throughout the year. Art is used as a cross-curricular link; it enhances children's experiences and depth of understanding in other areas of their learning, from creating their own artwork and artefacts to expanding cultural capital through the experience of museum and gallery trips, as well as taking part in local and national art projects. We explore the ideas around our topics as well as studying great works of the past as inspiration for our own creations or as a stimulus for writing and philosophical discussions.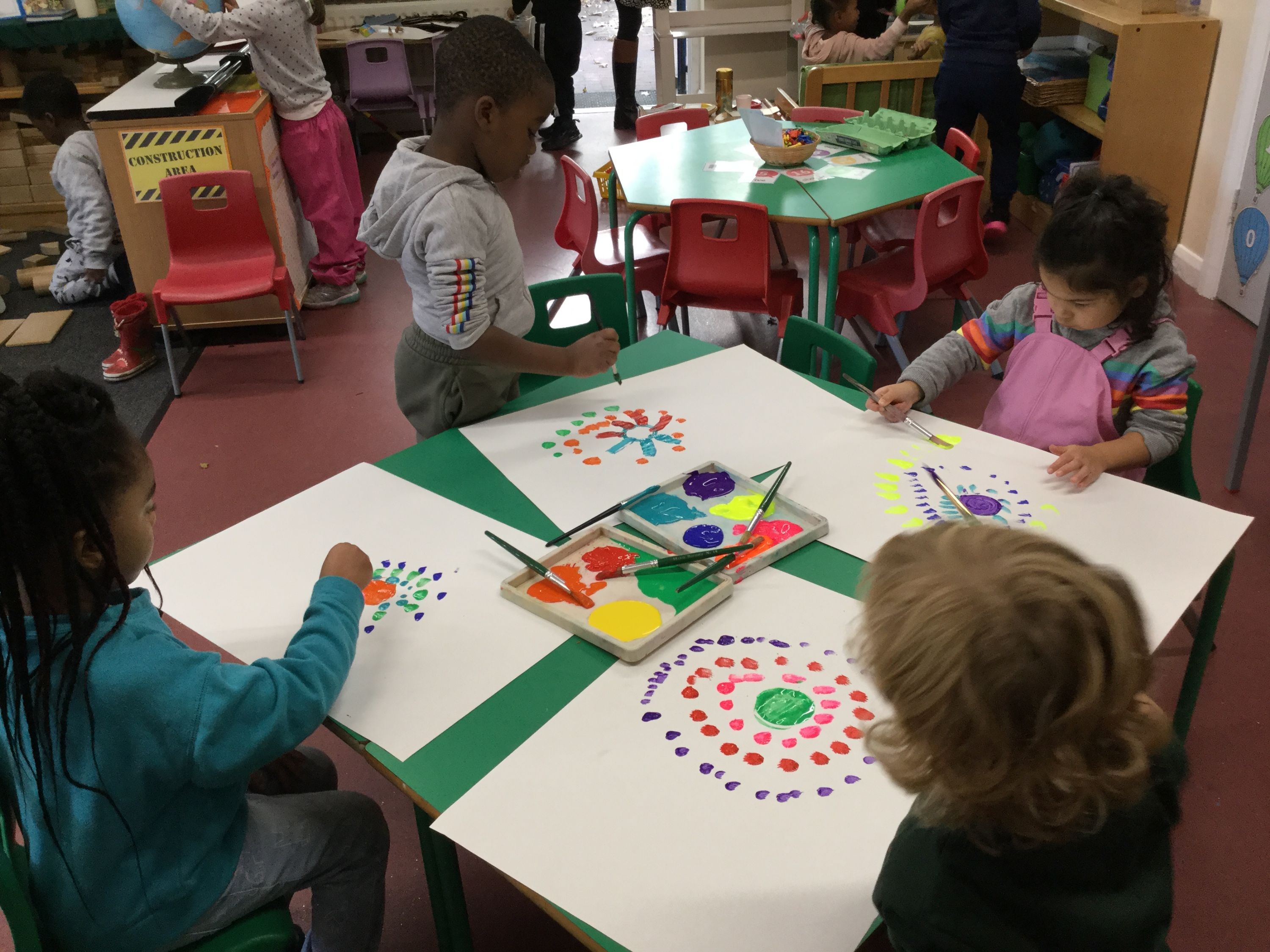 At Forty Hill, we are very proud of our Arts Trophy which runs throughout the year, giving our children additional opportunities to express themselves creatively in a variety of ways.